TV Everywhere as a Service -


A Voyage to Delivering the Promise




White Paper Download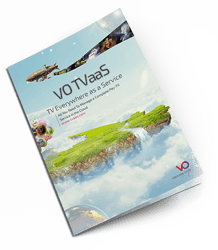 This white paper details some of the market-based, competitive and technological challenges facing multiscreen pay-TV operators today, and identifies several alternative TV service platform approaches. It explains how a fully service-based approach can best address operator needs in today's rapidly changing environment.
Fully service-based solutions have existed, but most of those were designed for online video delivery for Web publishers, user-created content sites or as institutional e-learning systems only, and don't support the range of capabilities necessary for a full pay-TV service, such as content security, subscriber management and offer management.
Those service-based offerings which were designed for pay-TV are either in the process of undergoing a generational change and therefore not yet able to deliver on their promises, or are from suppliers whose legacy expertise is not television.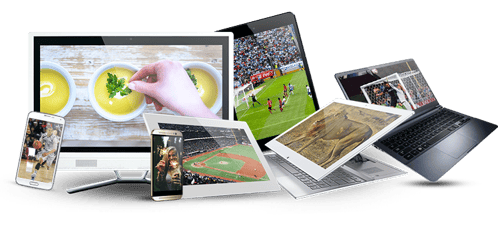 With the introduction of VO TVaaS (TV Everywhere as a Service), Viaccess-Orca becomes the first platform supplier to fully deliver on the promise to enable true pay-TV services entirely from the cloud. As a result, TV as a Service can be launched in weeks, or even less. Changes can be made effective in as little as an hour, and new service packages, promotions and plans can be created in minutes.
Unlike existing platform solutions, Viaccess-Orca is truly TV as a Service, with minimal capital expenditures.
VO TVaaS serves both traditional TV set-top boxes and the full range of connected consumer devices, including smartphones, tablets, streaming video players, and PCs.
Read more by downloading the white paper.