TV Everywhere as a Service (TVaaS)


Brochure Download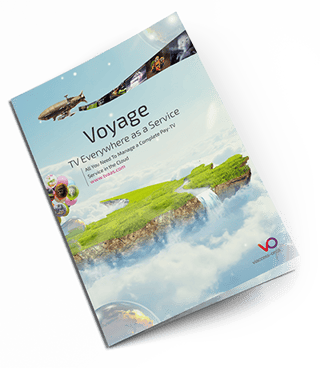 TVaaS is a radical new way of launching TV Everywhere services leveraging the power of the cloud. Simply put, all an operator has to do is upload the content, our service does the rest.
TV Everywhere services are increasingly in demand by the consumer. By virtualising them in the cloud, newly agile operators and content providers can dramatically accelerate Time to Market while at the same time freeing themselves from both additional technical complexity and open-ended costs.
Plan your offering, upload your content, and start delivering and monetizing high-quality TV content on any device faster than ever before using our powerful proprietary technologies.
Download the brochure for more details.