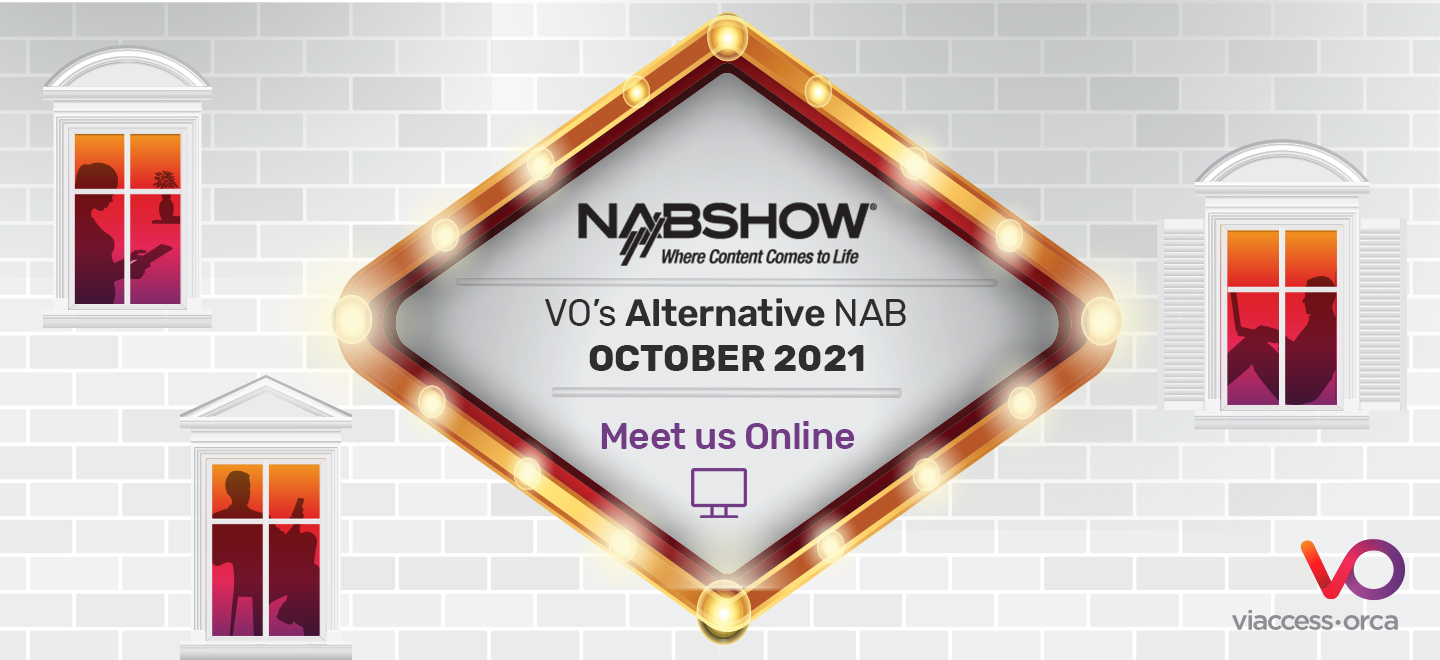 VO'S ALTERNATIVE NAB 2021
Though we can't meet in person... We can't wait to show you what we've been up to!
E2E TV platform
Meet the latest features and capabilities of the VO TV Console and secure player, including multiscreen apps; multiview; watch party; and leading advertising technologies.
Security & Anti-Piracy
A holistic, fully customizable approach to anti-piracy that includes AI-based dynamic watermarking, monitoring and investigative services. Available for both live and on-demand content.
Live Deployment
Watch our solutions in action! From TV platforms with multiscreen Apps and personal recommendations to content protection, programmatic advertising ecosystem and analytics.
Complete the form to learn more about our latest features - and talk about what YOU need