Mobile data traffic surges 115% in Q3 2017
Mobile data traffic growth reached a six-year high in Q3 2017, increasing 115 per cent globally year on year, according to a report from Strategy Analytics. India and China accounted for half of all traffic growth globally, with Jio's continued disruption in India, and strong growth in unlimited data plans in China driving both of those markets. In Europe, Vodafone has enjoyed healthy early traction for its zero-rated Passes.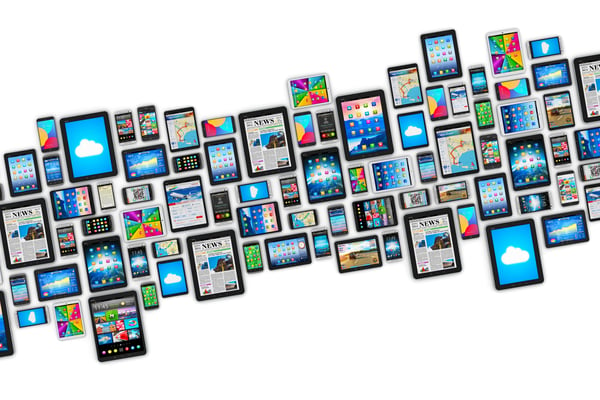 Machine learning (ML) and deep learning (DL) can both be considered as sub-sets of the wider AI field. ML, an early application of AI, provides computer systems with the capability to learn from data without being programmed.