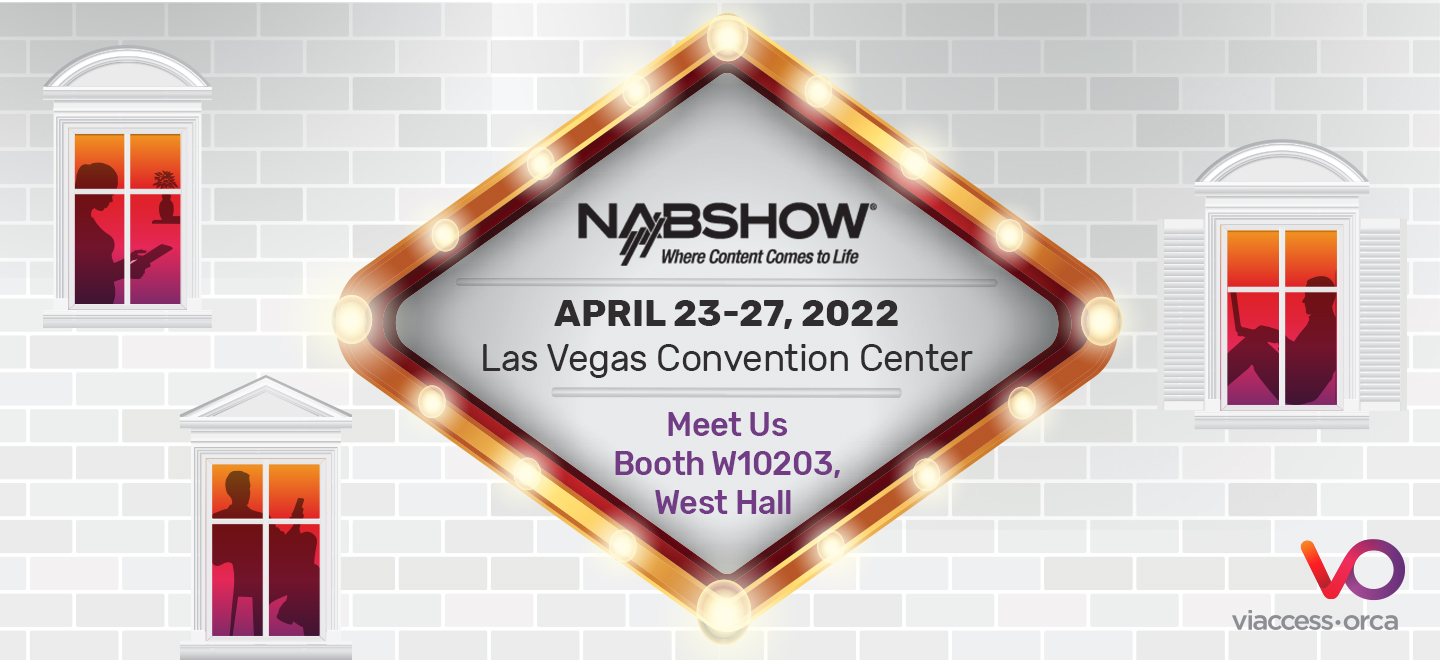 Stop by our booth to catch our latest demos.
We've got a lot to SHOW you!
Personalized TV & Ads
The complete suite of VO's platform and E2E services, including advanced TV advertising solutions, content aggregation, and secure video player with multiview & watch party features enabled.
Anti-Piracy & Security
A holistic, fully customizable approach to anti-piracy that includes AI-based dynamic watermarking, monitoring and investigative services. Available for both live and on-demand content.
Live Deployment
Watch our solutions in action! From TV platforms with multiscreen Apps and personal recommendations to content protection, programmatic advertising ecosystem and analytics.
Viaccess-Orca is Trusted by: