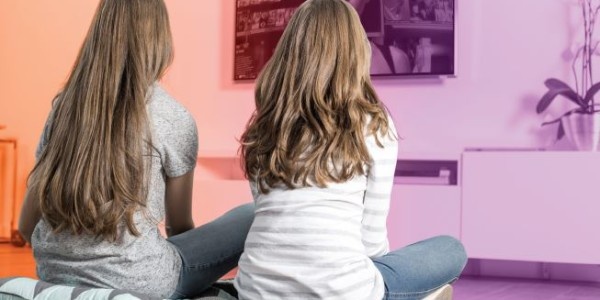 One of the main problems that operators and content service providers are increasingly facing with combating content piracy is that they are always trying to hit a moving target. Piracy techniques are evolving at an impressive rate, enabling very well run and well-drilled organisations to break encryption and distribute content in more and more inventive ways. Indeed, as we detail in our paper Architectures and Protocols Powering Illegal Content, over recent years, there has been a major shift towards the illegal redistribution of live content in real-time over the internet.
At the same time, the impact of TV Everywhere and IP in general on what was once a relatively simple linear broadcast industry is constantly challenging and changing business models, meaning that content providers have to be agile in response to market demands to not only prosper but even survive in the current environment.
In many ways they are caught between a rock and a hard place: upon the one hand they need to be able to provide a level of security that content owners are happy with; on the other they need to be able to adapt swiftly to changing market conditions and new opportunities.
Which is why we have been working hard over this year to develop a revolutionary Conditional Access System, Adaptive Sentinel, launched at IBC.
Basically, it's a new converged card and cardless conditional access system (CAS) that offers the best of both software and hardware security solutions and — and this is key — offers an unprecedented ease of transition between the two of them.
Cardless security systems guarantee a fast and cost-effective launch of service for operators, allowing them to be agile in the marketplace. The card-based option, meanwhile, benefits from the very latest generation of VO's smart cards, PC6.0, which features proprietary code embedded in the chipset to improve the security of the system and strengthen security against advanced and organised smart card and set-top box (STB) threats.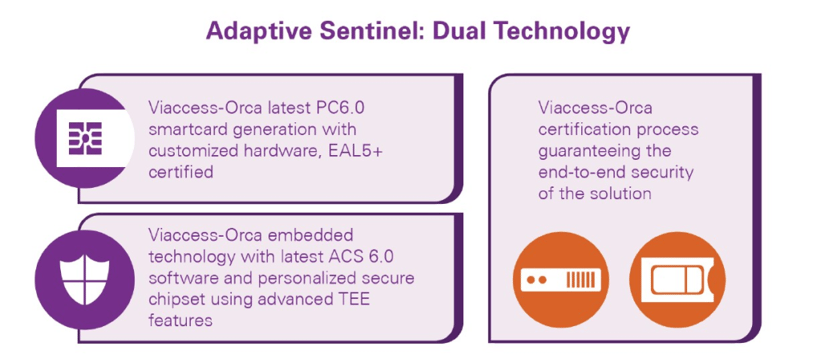 It's more expensive to deploy and run than a software-only system, but using Adaptive Sentinel operators have choice and that cost can be deferred until a) it is felt necessary and b) can be afforded.
Both approaches are unified over an end-to-end solution architecture. The CAS is pre-integrated with a middle-range STB middleware (a high-end one with interactive middleware is imminent) and CAM modules, helping accelerate that increasingly crucial time to market fast time to market, and the ecosystem was built with renowned partners such as Neotion and Jiuzhou.
All this means that operators can run a single system from a single vendor and we already have customers looking to deploy it. Orange France will introduce the new smart card on its satellite signal by the end of the year; while Adaptive Sentinel will also be deployed by the M7 Group, a Pan-European provider of DTH satellite and IPTV 3P services that operates multiple brands such as Canal Digital and Online.nl in the Netherlands and Skylink in the Czech Republic and Slovakia.
It's a compelling solution: launch and establish your beachhead in the marketplace while still securing your content, then upgrade to the full-featured card-based system to provide your content with even greater protection once established. It simplifies logistics, supports all various pay-TV models, allows for seamless security updates, and can even be offered as a service, with us looking after rights management.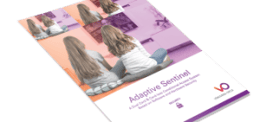 To learn more about the new Adaptive Sentinel, a unique software and hardware-based system, download our guide: