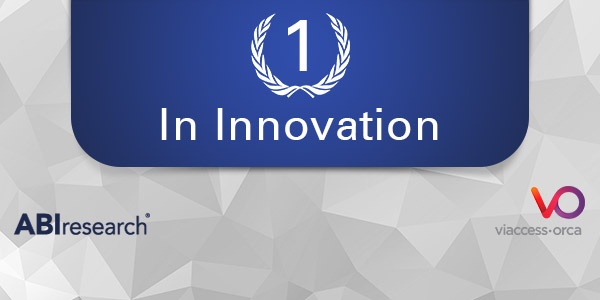 We were delighted with the results of a free ABI Research report that awarded us the status of Top Innovator for the video middleware market, especially given the respect we have for our competitors in the field.
Nevertheless, after weighing up a range of criteria including a focus on video, business strategy, mature cloud-based solutions, customer engagement, extent of in-house R&D, the use of IP, and analytics capabilities, ABI gave us a score for Innovation that outranked Ericsson, Nagra, Cisco and more.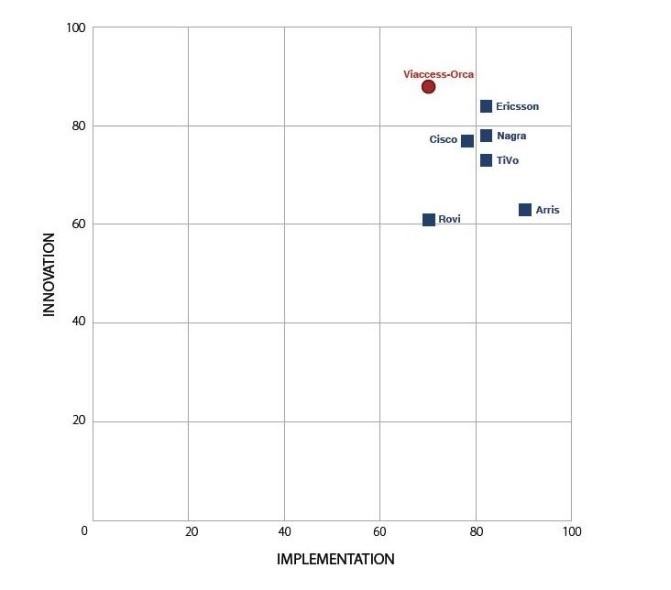 Video Middleware Market - ABI Research
The full table can be read in the report, which you can download for free, but perhaps what really make this report stand out are Sam Rosen's comments (ABI Research Vice President) about our new TV Everywhere as a Service (TVaaS).
"Viaccess-Orca's launch of a fully cloud-based TV platform significantly removes Time to Market challenges and lowers the barriers to entry for broadcasters and content service providers," he said. "Viaccess-Orca's responsive multiscreen guides, personalized user experience and secure delivery implemented via a fully cloud-based turnkey platform is one of the most complete solutions on the market."
To download the report for free, fill in the form: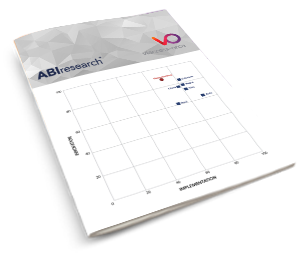 ---
To find out more about our revolutionary TV Everywhere as a Service, click here.