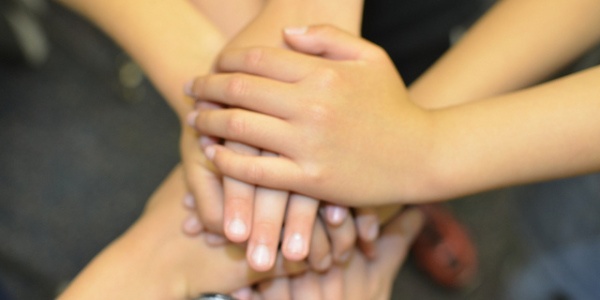 This summer, Viaccess-Orca has been part of a project that could be considered as a world record. In only five months, Telekom Romania has set up its next generation service platform, based on VO's TV Everywhere solution – Voyage.
While some of the long-term conclusions of this successful project are yet to be examined, here are some of my immediate reflections on leading a project of this scope, and in such a short timeframe.
1. Think : Make Quick Decisions
No doubt it's a fine balance to maintain. On one hand, the time it takes to make a decision is often "biting" off the project deployment time, which ultimately impacts the launch date and time to market. But, on the other hand, there are some factors you should carefully consider before making your decision - as changing the service has a cost. For instance, choosing your key content partners and your key technical partners is a crucial decision, one which cannot be easily changed once the project is off the ground.
In the case of Telekom Romania, VO's choice paid off. In the words of Thomas Staneker, Head of TV Technical Service Center at Deutsche Telekom:
"We are a group of people who are dedicated to deliver a joint solution for a joint success".
You also need to think twice about what differentiates you. For example, is your UI a real differentiator? If this is the case, design it carefully; otherwise, consider taking an "off-the-shelf" UI product which is ready for deployment, and spend time and resources later, adjusting it over time to perfectly match your strategy.
It is common to say that a quick decision is often better than a good one. With the OTT players invading the TV/video world, these days it is far more important to deploy new services quickly and efficiently.
2. Build: Manage the Ecosystem (1/2)
In a project to build a video service, there are usually over 10 companies involved in the delivery of such complex solution.
Understand the full ecosystem and the key players of the software skeleton: service delivery platform, STB middleware, content protection and apps.
Assign clear responsibilities:
Is there a System Integrator? A sub-SI? (see my other blog post on this topic)
Define a clear scope of work and functional specifications
Build a team spirit. Our experience, in large deployments with Orange and Deutsche Telekom for instance, shows that a team spirit is clearly one of the most important keys to success.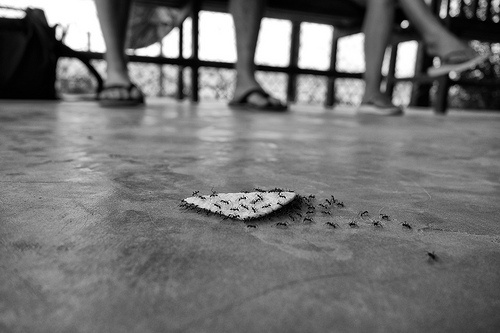 3. Build : Manage Risks (2/2)
Time to market is also a matter of taking risks; the more tests you conduct (QA/validation, friendly- user tests, etc.), the longer it takes. The way to manage risks depends on the size of your project and the number of households and subscribers. And most importantly, make sure you know how quickly you can adjust your project if needed.
4. Run : Update Fast
Learn from your users. Adopt a quick feedback channel with your users: listen to their insights, conclusions, complaints, and pointers about missing elements in the project, etc. Prioritize what you want to change, and focus the ecosystem on these points. Guide partners on how to best implement what you've learnt during the process from the users.
To sum up: Make quick decisions. Build an ecosystem. Manage your risks, and Update fast. These are my best practices. Share with us your best advice on building effective ecosystems.
Check out this short testimonial video about the new Telekom Romania multiscreen offering with Viaccess-Orca's Voyage and a great partners' ecosystem.
[embed]https://www.youtube.com/watch?v=fzystXiIN_g[/embed]
Photo credits: main image - Daryl I / Foter / CC BY-NC-SA
Teamwork image - alexander.ess / Foter / CC-BY-NC-SA