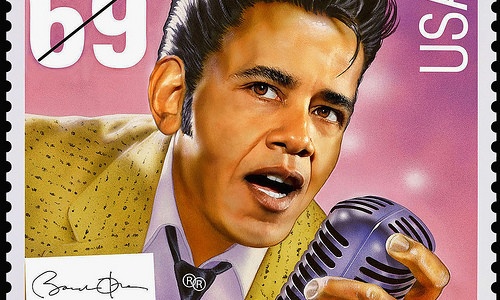 "6. 20 Am. Waking up. Didn't sleep much, as usual in the last year. First shot of Ristretto while checking up the figures of my FaMe app. Still amazed no one understood the "Fake Me" contraction trick by now.
Another Arabica shot. Smiling while thinking of all these people still struggling with growth hacking.
Figures are good. Just passed the 10.5 million users mark while maintaining my overall 10% growth rate a week. Should be over 20 million users in a couple of months. Users… How funny. An abuse of language as just over 900,000 are real ones.
Updating my to-do-list:
Improve the users/bots ratio before the end of the month.
Fine-tune the neural networks to better learn real users' behaviour and drive their engagement through better quality interactions of my engagement bots.
Boost the number of my evangelist bots on other social networks to increase the viral factor.
Start defining a plan to remove my ability to control the bots' behaviour and to distinguish between them and real users.
Finalize my M&A exit strategy. Requesting to get paid in bitcoins would be a good joke.
Mental strain makes my mind wander: artificial intelligence. Probably started in the collective consciousness with Watson, a machine winning a TV quiz show. And the end of distinguishability between machine and human on the horizon. Fake creeping everywhere. Remember? Fake online engagement on Facebook, fake accounts on Twitter, fake followers on Instagram, fake reviews on TripAdvisor, fake content services.
Really need to keep focused. Still a lot to achieve today. The rest will be history."
With artificial intelligence providing both a layer of abstraction between human interactions and an opportunity for disruptive business models of "fake" in the digital age, come what may for the foundation of all business relationships – trust.
Photo credit: The PIX-JOCKEY (visual fantasist) / Foter / CC BY-NC