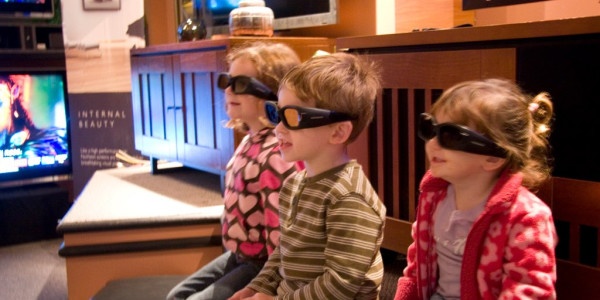 In the world of TV Everywhere, user experience is very different to what it used to be ten, or even five years ago. Looking at older devices, such as the analog telephone or the television set – it is easy to notice how simple, user-specific, and device- specific their user experience is. But today's devices require a completely different approach: they're more complicated, they're innovative, and they're portable.
At this stage of the TV Everywhere revolution, we already know that complexity and innovation isn't turning users away. On the contrary: research shows that once consumers discover new capabilities and features on their pay TV services (such as remote programming or recommendation engines), they integrate them into their daily lives very quickly. The user experience is therefore a crucial gateway to these smart and multi-functional devices.
At the TV Leaders summit in Madrid, experts discussed the development of TV Everywhere user experience. They looked into the various ways of monetizing the multi-device experience, and asked whether every TV show needs an app. One of the key questions presented at the panel was whether the traditional television experience needs to be replicated on all other platforms.
"We are in a situation which is schizophrenic. You don't want to scare the customer base, some of it an ageing population, but also have young population who are strongly after the OTT experience", said Olivier Dhotel, Director of New TV & Video Services, at Orange.
"We sell with the TV emotions and information – this is what people are willing to pay for - not confusion", said Antonio Russo, Director of Innovation for TV Products & International TV at Deutsche Telekom.
Watch this panel session from our TV Leaders Summit: with Haggai Barel, Deputy CEO at VO , Antonio Russo of Deutsche Telekom, Olivier Dhotel of Orange, and Brett Sappington, Director of Research at Parks Associates, discussing various user experience insights about the ongoing changes in the TV industry.
Viaccess-Orca's TV Leaders Summit is a thought-provoking, inspirational annual conference that gives an opportunity for prominent industry figures to discuss and debate trends and developments within the TV sector.
Photo credit: Gramophone Maryland / iW / CC BY-NC-ND