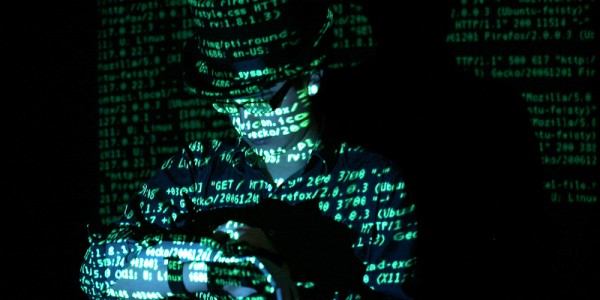 There is a famous saying in enterprise security nowadays – either you have been hacked and you do not want to admit it, or you are simply not aware you have been. If you believe this only results from massive government intelligence programmes and solely concerns big corporations of strategic relevance, then you should take note of the following: companies like Evernote and Feedly recently suffered from severe service outages, and software- hosting provider Code Spaces even went out of business after targeted Distributed Denial of Service (DDoS) attacks on their cloud infrastructures.
There's a major underlying trend at play here, impacting more and more industries – from corporate IT, retail, education, journalism to entertainment. What's apparent is that power is shifting towards end-users, who are the ones redefining the rules of the game.
'Bring Your Own Device', beyond enterprise IT, is also the moto for an increasing number of content services entering the TV Everywhere realm. And popular applications like Twitter and Instagram go through version update every 20 days or so – but are content service providers up to the challenge of meeting such expected standards with their TV Everywhere applications and services?
Sustaining this trend requires embracing the four driving forces that underlie today's B2C markets, and are captured under the SMAC acronym – Social, Mobile, Analytics and Cloud. Maintaining this trend means losing control. From a security standpoint, then, it turns out to be a mindset spin – people will try and break in. Your data will be out and used.
Episodes of the latest fourth season of 'Game of Thrones' were available on hundreds of file-hosting sites for download or streaming one hour after the US broadcast in original version, and ten hours after the US broadcast in original version with local subtitles (i.e., before the official local broadcast). This summer, a total of more than twenty million people watched the World Cup football games in Brazil via illegal live-content streaming over the Internet. Content, like water, seems to flow everywhere out of the old walled gardens. Welcome to the security of an unmanaged world.
If digital disruption, then, produces a piracy version of Big Bang Disruption, what shift in mindset should security providers and practitioners alike adopt in the face of it? Admit that 'firewall-equivalent' solutions alone are not solving the content security equation anymore. Understand that Big Bang market adoption boils down to a 'Tornado or Bust' effect to quote Geoffrey Moore, which, in turn, means that the tornado's critical success factors should be directly targeted by slowing down the gears of end-users' acquisition, engagement, monetisation and enlistment for illegal content services.
You may call it BS. But this is no Bullshit. This is Busting Security. Take a deep breath and get ready to deep dive into the last episode of our Jaws series.
Photo credit: dustball / Foter / Creative Commons Attribution-NonCommercial 2.0 Generic (CC BY-NC 2.0)