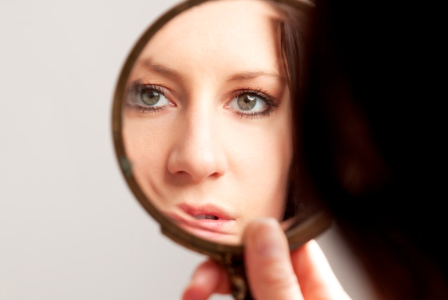 If there's something on your mind, something of specific interest to you at some point in time, often the entire world suddenly seems flooded with it - for instance that nice new car you are about to buy or that lovely new clothing brand you enjoy. You have no doubt experienced this special feeling; this phenomenon is called awareness.
Today, the technologies behind personalization of user experience celebrate awareness; they give us the impression that suddenly the world revolves around us, around what we think, around what really matters to us. And these technologies make us feel really comfortable. They are reassuring in providing what we expect.
But do you remember the first time you had an unanticipated experience - your first bitter taste of artichokes, arugula salad - or, presumably a bit later, your first sip of tannic Bordeaux red wine? What a strange memory if you now enjoy reading the Wine Spectator.
As these technologies spread through all fields, from recommendations on what to read, watch and listen to, to education programs and soon to business practices such as hiring, training and promoting, introducing novelty and unexpectedness become mandatory. We need to feel surprised, we need to be challenged, and we need to be confronted with contradictory ideas in order to keep on growing, evolving and adapting as we encounter new experiences and new challenges.
Serendipity and contingency are the next frontiers for recommendation and personalization of user experience technologies. And the entertainment business is no exception. Experiencing diversity and unexpectedness have to balance similarity, where the focus has been put so far, as we need to look beyond those mirrors all around us.