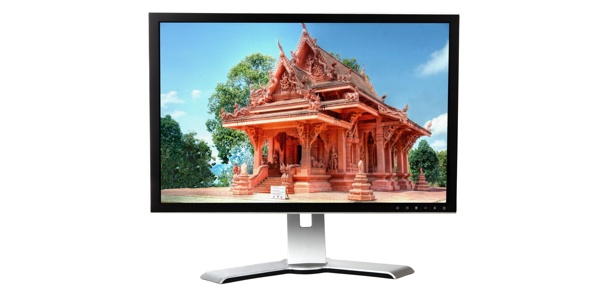 We've written before about the growth in the APAC OTT market, a flurry of reports and research earlier this year suggesting, amongst other things, that 7.7% of the region's TV households will subscribe to a SVOD package by 2020.Read All the Signs Are That the OTT APAC Market Is Growing Rapidly if you want to know more.
What is really interesting though is that that last stat was taken from the 2015 edition of Digital TV Research's Asia Pacific OTT TV and Video Forecasts. The 2016 edition has recently been published and it is astonishing how the numbers have advanced.
The region is accelerating, and accelerating fast.
The headline from the 2016 edition of Digital TV Research's Asia Pacific SVOD Forecasts is that APAC SVOD is set to grow fourfold over the next five years. 76.12m SVOD subscribers are expected in the region by the end of this year, and that will grow at an impressive rate to 157.78 million by 2021. Rapid smartphone take up in China is going to help make it the engine powering the region forward; it already accounted for 38% of subscribers in 2015 and that ratio will increase to 47% by 2021. Indeed, if you break down the 82 million extra subscribers expected to join APAC SVOD services over the next five years, 34m are from China, 15m from India, and 9m from Japan.
If you want to map that as a percentage change graphed against the total population though, and compare it with the 2015 report, over the whole region that works out as an increase from 5.1% of TV households at the end 2015, an expected 9.1% at the end of this year, and a projected 17.5% at the end of 2021
In other words, by the end of this year we will have surpassed the figure that, in 2015, was expected to be reached at the end of 2020.
There are some interesting breakouts from all of this. Nationally the statistics break down to indicate four countries will have over 50% penetration, with Pakistan bringing up the rear at 8% (this was forecast last year to be as low as 1.5% in 2020 — another projection that has been advanced significantly).
The analyst also takes a cautious position on Netflix' market penetration, estimating that it will only approximately double its number of subscribers in the region from 3.17m at the end of this year to 7.59m by 2021. Much of that is a consequence of what it expects to be Netflix' failure to launch as a standalone service in China, something the streaming giant itself admitted in its recent 2016 Q3 letter to stakeholders, saying: "We now plan to license content to existing online service providers in China rather than operate our own service in China in the near term."
Indeed, contrasted with regions such as North America where the major services dominate, according Simon Murray, Principal Analyst at Digital TV Research: "Although Netflix, Amazon, Iflix, HOOQ and Viu will enjoy rapid growth, they will collectively only account for 16% of the region's SVOD subscribers by 2021."
This is really interesting and means there are significant opportunities for APAC operators to exploit the market. How significant? Well, a quick running of Digital TV Research's numbers indicates that 132.5m SVOD subscribers are likely to be hooked up to 'local' SVOD services within the next five years.
APAC is booming. To find out how Viaccess-Orca can help you, book an appointment to meet with our team at CASBAA 2016 now. And don't miss our VP APAC, Jean-Christophe Jubin, speaking about 'Cloud TV Everywhere as a Service for the APAC Market' - 8 Nov, 12.15.