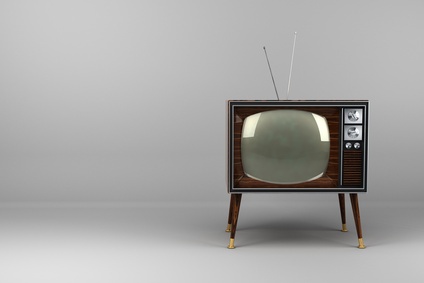 If you simply google 'hybrid', you will end up with dozens of result pages on hybrid electric vehicles. You may then learn that hybrid vehicles existed before the Toyota Prius. The first patent for a hybrid electric engine along with the first hybrid vehicle prototypes actually date back to the beginning of the 20th century - in other words, more than a century ago.
Hybrid, though, has long played a broader and more significant role in technology substitution -- a substitution path by which providers of a dominant legacy technology follow a sustaining innovative approach and embrace a new technology through hybrid products that also embed the old one. In using this substitution path, these providers may introduce some delay in the market adoption curve of the new technology as often promoted by the pure player newcomers. If the new technology manages to cross the chasm beyond the techno-enthusiasts and early adopters, history tells us that it is likely to displace the old one and become mainstream.
As hybrid starts becoming part of your industry vocabulary, be prepared for a technology revolution. And if the Internet, as one of the main disrupting forces of our time, is playing a role in this revolution, be prepared to adapt fast, as it will likely not take this revolution a century to shake your industry.
Want to talk to us about our hybrid solutions? Set up a demo of our HbbTV and TV Everywhere solutions at IBC.