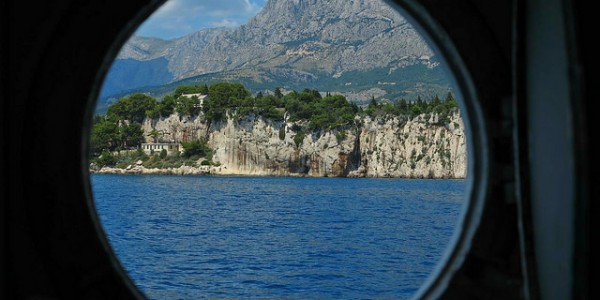 I have always been a big fan of the blogosphere. Good blogs give you not only insight and analysis on current affairs and new technology but also a fresh viewpoint on something we take for granted. So, I decided after a few years of saying no, to start 2013 with diving into the digital world and write a monthly blog post to share my perspective as CEO of Viaccess-Orca. I aim to provide my own window into the changes that characterize our industry, coming trends in the marketplace and the challenges content service providers face.
I can think of no better topic to start with than those three letters that are on everyone's mind - OTT.
Technology players in the Over-The-Top (OTT) market are realizing they can no longer offer stand-alone products but also need to supply solutions to the challenges of OTT. This trend is evident in recent market events, such as KIT Digital's acquisitions over the last few years and Conax's announcement of their new brand and strategy in September at IBC 2012.
So how can companies deliver the needed solutions and what should characterize their products?
I believe there are two main approaches for facing these challenges;
A company whose strengths and value lie in its abilities as a system integrator must provide flexibility in its components. The advantage of integration is that the company need not own any specific product.
On the other hand, companies whose value lies primarily in their products face different challenges. A few big companies, such as Cisco, especially after it acquired NDS, can rely mostly on their own products. Others, which use third-party products for components, must carefully define their products' uniqueness.
Which products should an OTT-technology company focus on?
I believe the right approach should concentrate on products and services that make a difference by significantly increasing the value of the content service.
The value of content service is determined both by the content and the user engagement. Licensing premium content requires consistent and comprehensive security solutions to protect its delivery to all devices and to service many business models. User engagement, based on user experience, relies on back-end capabilities that enhance the service logic, the content intelligence and the user's intelligence (for personalization and other uses). User engagement also relies on applications which include user interface.
I believe the quality and innovation of such products create a substantial added value for content services and such products are at the core of Viaccess-Orca's solutions.
See you in February,
François.
Photo credit: Anne-Li Steutel: https://www.flickr.com/photos/31036227@N03/14803677743/