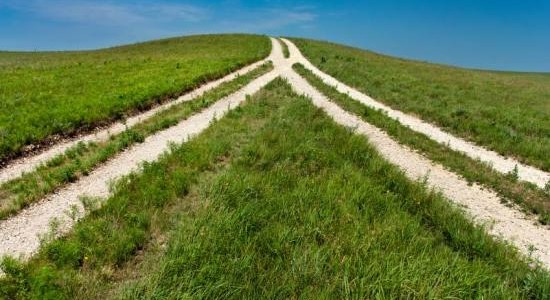 There is a common saying "the whole is greater than the sum of its parts." With that in mind, Viaccess and Orca Interactive are merging their management structures. The new unified brand, Viaccess-Orca, will allow customers to benefit from the strength and expertise of legacy telecommunications combined with the innovative edge of an agile technology company under a single brand.
This new organization comes on the heels of France Telecom-Orange's announcement in March that it will migrate its entire Orange IPTV installed base of 5.1 million subscribers to Viaccess and Orca's Unified Platform.
Blending Viaccess' content protection products and services with Orca's innovative IPTV and OTT middleware, as well as its content discovery platforms, is a big step towards leveraging both companies' assets and fostering an environment of innovation, reliability and, most importantly, trust. Viaccess-Orca's seamless vision aims to combine the best of both firms to serve customer needs. We are excited about developing future products and solutions based on the strong foundation that was put into place in the past four years, and we are looking forward to the rest of 2012 and beyond.
Commenting on the new organization, our CEO, François Moreau de Saint Martin, said: "Viaccess-Orca is building upon its longstanding relationships and trust with content service providers to help them manage content on any type of network through go-to-market solutions that enable quick deployment. This approach encompasses an ultimate unified user experience, content discovery, advanced flexible rights management and business models, plus protection against piracy."
Furthermore our customers from around the world will benefit from an increased presence in Asia, North America, and Latin America. It's a fresh beginning and a new horizon.
Content service providers are facing technological and content consumption changes that alter the fundamentals of their market. Over the Top TV, wide adoption of tablets and smartphones, content consumption on multiple devices, and the almost infinite amount of content available to consumers pose both a threat and opportunity to content service providers. Also, the introduction of ecosystems beyond their control introduces new piracy concerns.
However, content service providers own important assets that can help them differentiate such as in-depth knowledge of their subscribers behavior, strong brand, long-term relationships with both viewers and content providers, superior delivery and high quality content libraries.
We are focused in supporting our customers, in executing their strategies to face these challenges. "Our goal is to help our customers differentiate their offering via relevant and personal content consumption, engaging user experience and technological solutions that can easily scale up as the market evolves," said Haggai Barel, co-founder of Orca Interactive and deputy CEO of Viaccess-Orca.
Therefore, Viacess-Orca is offering a wide service and product portfolio including TV Everywhere, home networking, HbbTV interactive services solutions, conditional access and DRM systems, content delivery and discovery platforms, and companion screen applications. As we move forward, we will keep our eyes on our expanded horizon, looking for new and innovative ways to keep our customers ahead of the curve.
New beginning. New horizon.