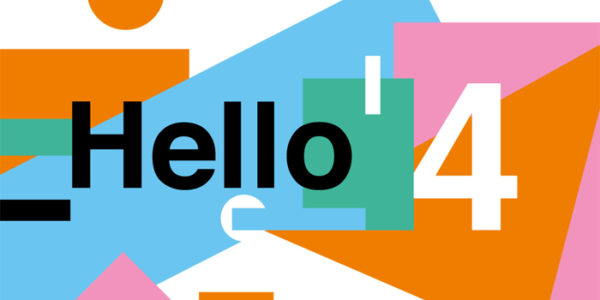 The next generation of set-top-boxes (STBs) being unveiled and deployed around the world, and Europe especially, are giving viewers radically overhauled functionality and raising the bar for pay-TV operators everywhere.
Orange is the latest operator to roll out a next generation STB, which it did at its fourth Show Hello event at the Carrousel du Louvre in Paris in mid-March. And we are proud that this new, state-of-the-art Ultra HD box is powered by Viaccess-Orca technologies; a combination of our Connected Sentinel, RiGHTv and DRM solutions uniting to secure all live and VOD content and provide maximum end user interaction.
The new 1TB Livebox features optimized speed for both ADSL and Fibre and the latest 802.11ac WiFi standard, which can pump data through the home at speeds of up to 1Gbps, and an Ultra HD decoder to position the box right in the 4K future (and, indeed, the service will launch with a 300 title on-demand UHD library). Accompanying that is a Dolby Atmos decoder to ensure the audio is as compelling as the video, while content will be provided not only from movie releases but also exclusive partner programs with Netflix and Canal+.
https://twitter.com/srichard/status/710051661184630784
You can read the full details in the press release and in the press kit Orange issued after the Show Hello event (which saw 900 decision makers, industrial partners and journalists attend to find out the very latest developments from the company) but the headline features are definitely worth a quick mention here.
Possibly the highlight of Orange CEO Stéphane Richard's presentation though was a virtual reality presentation donning a HTC Vive headset and experiencing a VR tour of the inner workings of Livebox.
You can see the whole of Richard's Show Hello presentation below (VR section starts around 53:40).
http://dai.ly/x3we4wr
To see our latest developments in VR, meet us at TV Connect in London, 26-28 April.

Main image: Orange Show Hello