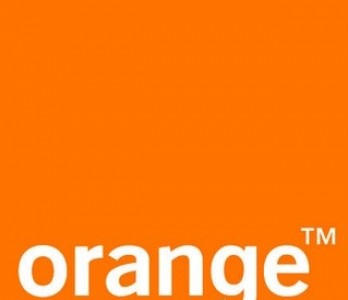 At TV Connect 2013, we announced that Orange France had selected the Service Delivery Platform, RiGHTv, part of Viaccess-Orca's TV Everywhere solution, to power its connected devices. RiGHTv ensures the delivery of content via any screen, including mobile phones, PCs, tablets, game consoles and connected TVs, allowing a truly unified experience to become a reality for Orange France across all their distribution networks.
Some Background
Orange France started deploying RiGHTv back at 2011, as part of the world's largest IPTV middleware migration, part of the "La nouvelle TV d'Orange" service. Once completed, it is expected to have migrated 3.8 million subscribers.
Orange Poland and Orange Romania have also selected and deployed Viaccess-Orca's solutions, including RiGHTv and are all now part of the successful path, providing customers enhanced content consumption experience worldwide.
The New Multiscreen Connected TV Platform
When interviewed about the scale of this new multiscreen project, Haggai Barel, Deputy CEO of Viaccess-Orca observed that, "With an average of five connected devices per household and 27 million subscribers, Orange has quite a few million devices that people are using for content consumption." RiGHTv delivery platform supports today millions of subscribers worldwide, and in today's OTT era, RiGHTv serves many more millions of connected devices as each subscriber today owns several ones.
Looking Ahead
By choosing RiGHTv again for this new project, Orange France is taking an important step in its efforts to offer a fully convergent service on all connected devices as a part of their TV Everywhere solution. Orange France aims to become the leader in providing a definitive, unified user experience across all distribution networks, and we'll continue partnering with Orange on this important mission.
Click here to read more about RiGHTv which powers the new multiscreen connected TV platform.