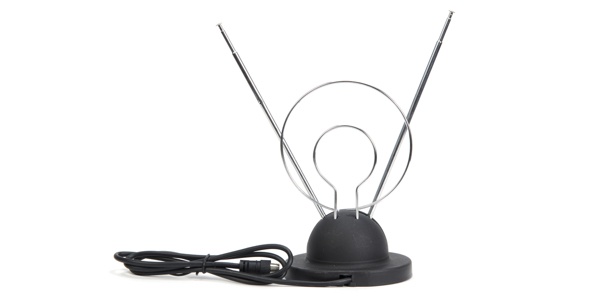 While it is tempting to think that television in the pre-Pay TV era, that was transmitted by large TV masts and received by domestic TV aerials is just a relic of a bygone age, it is still a significant part of the industry. Not just in the developing world, with figures from recent years suggesting that 21% of US households rely on antenna reception for at least one TV set in the house.
So the forthcoming rollout of the ATSC 3.0 broadcast standard in the country is an important one and one that could even shift the balance of power. It updates the quarter century old ATSC 1.0 from a spec that laid much of the groundwork for the rollout of HD services, to one fit for Ultra HD and a future of high frame rates and high dynamic range. It embraces IP protocols, acknowledges the importance of mobile and TV Everywhere, and switches to H.265.
Learn more about TV Everywhere solutions.
On the other hand it provides broadcasters with a lot more flexibility. According to Rich Chernock, chairman of the Technology and Standards Group at ATSC speaking to CNET, it will "Provide broadcasters with a new set of tools that would allow them to construct new services to match their business models."
(As a footnote, ATSC 2.0 was considered a big deal in 2013 and 2014, but was overtaken so rapidly that its best features were folded into ATSC 3.0.)
ATSC 3.0 Business Models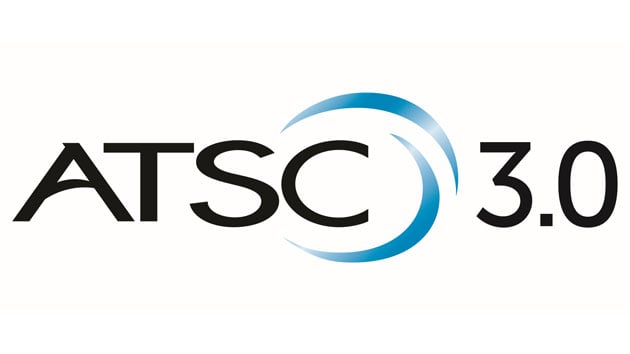 Beyond the technical achievement of ATSC 3.0, it is this latter part regarding the business models that is garnering attention at the moment. A BIA/Kelsey report, The Business Case for ATSC 3.0, looked at the new standard from a business perspective by exploring the advantages it could bring to the industry; in particular in relation to ad revenue, television viewership and managing digital competition.
The results are fascinating and point to a three-year ROI for transitioning over, even for large stations.
This is significant because there are definite costs involved with ATSC 3.0. Given the 25 year gap between them, it is understandably not backwards compatible with ATSC 1.0, and broadcasters are looking at a bill of sale that includes new encoders, data server systems, the probable replacement of Studio to Transmitter links with IP-based systems, exciter/modulator replacement, antenna overhauls and more.
However, BIA/Kelsey feels the effort is more than worth it.
"ATSC 3.0 will change the business of broadcasting into a next generation wireless communications business," comments Mark Fratrik, chief economist and SVP, BIA/Kelsey. "This new technology will give Broadcasters the ability to pursue multiple new business models which will significantly diversify their current revenue mix."
ATSC 3.0 and the New Level Playing Field
BIA/Kelsey highlights three main advantages with ATSC 3.0:
The ability to increase (or at least maintain) viewership by offering a superior service: higher quality UHD, more programming options, and ongoing innovation "to accommodate expected (and unexpected) abrupt and hard-to-predict changing viewing patterns."
The ability to raise advertising revenue. ATSC 3.0's IP base will lead to better ad targeting (link is a bit weak but the other posts we all from the ancient past), dramatically expanded and more accurate viewer tracking, and also brings with it the capability to configure genuinely multiplatform campaigns
The ability to generate new revenue streams via the development of new IP-based broadcasting and non-broadcasting business models
ATSC 3.0 is currently being fast-tracked by the FCC. As Rapid TV News reported in February, New Federal Communications chairman Ajit Pai has circulated a Notice of Proposed Rulemaking (NPRM) to the other commissioners that would allow TV stations to deploy ATSC 3.0 on a voluntary basis.
This is a significant moment. The number of households accessing over-the-air television is already on the rise, up four percentage points from 2014 to 2015, with most analyses pointing to this being a knock-on effect from cord-cutters still wanting to maintain a variety of programming. And while consumers are going to have to purchase new receivers to watch the new services, the sheer number of manufacturers currently involved in developing them points to receivers being fairly cheap; certainly not a barrier to entry.
ATSC 3.0 is going to change the US market considerably and the Pay-TV sector needs to work out how it is going to respond.