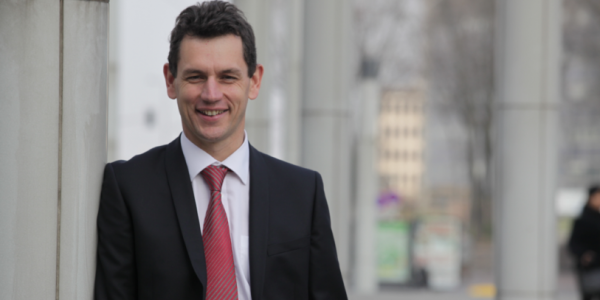 During two recent shows (Mobile World Congress, Barcelona, and TV Connect, London), I have been impressed by the level of interest in the Orange Spain service.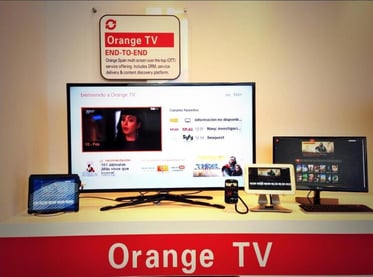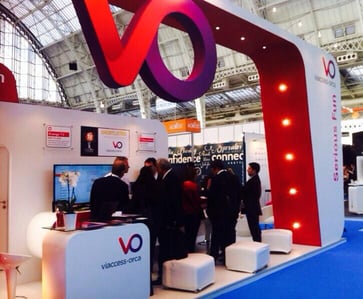 It could be perceived as just another multi-screen solution demo. The user interface is nice, but not disruptive. There are many others at such shows. In fact, we have another TV Everywhere demo - Voyage, which actually embeds more features and more innovations than this service – yet the Orange Spain service gets more attention than this one. Why?
Because it is a real service, not a demo, and because it is emblematic of a key challenge for operators today, which is to switch to the "next generation TV solution".
Orange Spain has operated television services for many years, both in IPTV and mobile TV. Orange Spain, like most operators 5-10 years ago, had built silos. It faces competition which is more and more multi-screen, leveraging OTT technologies. So what they did was to build a TV solution which was genuinely multi-screen, offering a secure, personalised service. That's a "next generation TV solution".
The results speak for themselves. At TV Connect, the VP of multi-screen TV at Orange, Philippe Rozes, shared Orange Spain's deployment case study, mentioning the rapid growth in new customers – actually exceeding expectations – as well as the excellent retention rate results for existing customers.
The challenge of creating a "next generation TV solution" is faced by many other operators. Viaccess-Orca is working with Orange France on migrating mobile and Web TV services following the migration of IPTV. And we undertook a similar project a few years ago with Orange Poland, involving the migration of IPTV and hybrid IP-DVB-S services.
This challenge of producing a "next generation TV solution" is a real challenge that many operators are confronting these days - so they look to what we did with Orange for best practices.
More deployments of this sort are in the pipeline for Viaccess-Orca this year - stay tuned.