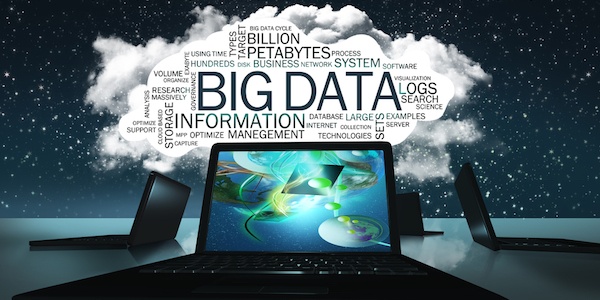 Our IBC2016 Panel Discussion examined the key issues regarding the introduction of Big Data in the broadcast industry and the opportunities for monetisation it represents.
Moderated by Guy Bisson, Research Director at Ampere Analysis, and with speakers including Antonio Carvalho – VP Research & Insight, Liberty Global; David Sanderson – Head of Sky Ad Smart Local & Development; and our own Alain Nochimowsky – EVP Innovation, Viaccess-Orca, our exclusive IBC2016 panel, looked in-depth at some of the questions that Big Data is asking of the industry at the moment and unearthed some fascinating insights along the way.
It highlights the industry's experience with Big Data in microcosm; the small, focused panel allowing the participants and the audience to cover a lot of ground in just under an hour, from questions regarding what has taken so long to the shape and scope of future implications. You can watch the one-hour video here.
Big Data: The Journey and the Future
You can watch the one-hour video here, but it is worth highlighting the fact that the field is changing extremely fast. Those that came across Big Data for the first time at industry conferences a few years ago will find many of the concepts the same but the implementations — and the implications— significantly advanced.
As Sky AdSmart's David Sanderson put it: "Five years ago we had tones of data but it was all a little bit disparate, we've curated it a lot better since then. Adsmart is in its third year of trading and, in that period, we've gone from about 400 individual ways of targeting a customer up to about 1200. We've tripled it. But I think that's just the thin end of the wedge: it's going to get far more complicated."
To understand how much more complicated, and to find out how it can help reduce churn, increase the accuracy of predictive services, the threat of data-blocking, and so much more, please watch the video.
If there is one key takeaway it is this: what we are seeing now in the industry, impressive though it is, is only really the start. And companies that don't exploit the benefits that Big Data can bring over the next few years will rapidly fall behind the ones that do.
Follow the link to watch the debate: https://youtu.be/n5MRE5fVk5c