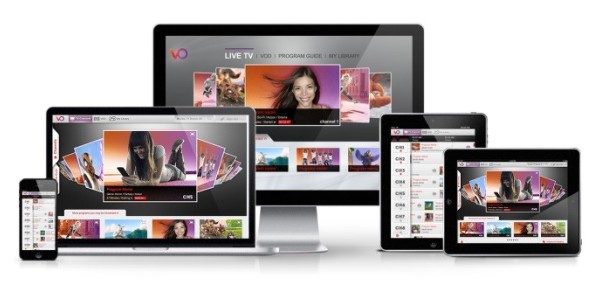 Second screen viewing has already evolved into an exciting phenomenon experienced by an estimated 70% of all television viewers. It can no longer be ignored.
The numbers are indisputable. Let's start with the simple things: iPads and other tablets changed the way people watch TV. Only a year ago, merely 9% of TV viewers between the ages of 18-24 were watching TV and movies on their tablets; now it's 21%. More interesting is the fact that this change in behavior also reached a much older population. For example, this figure more than tripled in the 45-54 age group.
Even our expectations from the remote control are changing: 44% of TV viewers in the 18-24 age group think that the traditional remote control is not the best TV interface, preferring smartphones, tablets, and keyboards.
With so many people using their smart devices while watching TV, there is an opportunity to engage viewers in new ways, and generate revenues from providing a superior user experience.
In our webinar, "Five Ways to Shape the Multi-Screen User Experience," scheduled for Wednesday, October 24th at 10 a.m. (EST), we will explore innovative ways to engage users with second screens while watching TV, as well as examine the future of the television viewing experience, and address monetization options.
Dr. Ofer Weintraub, EVP of Innovation at Viaccess-Orca, will present our vision for the future of the television viewing experience.
Other topics to be addressed during the webinar include:
Using second screen TV to provide real-time enrichment and interaction
Innovative methods for providing TV content on tablets and smartphones
Using multi-screen TV for social networking
Let 1,000 Screens Bloom: How tablet usage can provide a platform for a new breed of content provider
We look forward to your participation in the webinar.