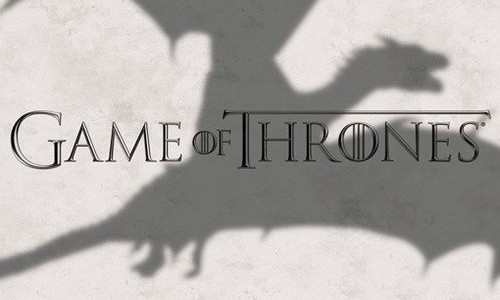 A great story, amazing effects, nudity and dragons seems to be the winning combination these days, as shown by the latest statistics about piracy of the "Game of Thrones" program. The show, based on George R. R. Martin's fantasy books, has been illegally downloaded 5.2 million times, not far from its official viewership numbers of 5.5 million viewers.
Strangely enough, 10% of these downloads originated in Australia, causing the U.S. ambassador to Australia, Jeffery L. Leich, to urge the show's fans not to "steal from HBO." In a Facebook note, he urged Australians to stop pirating, yet acknowledged the reasons for piracy:
"…I realize that fans of 'Game of Thrones' who have used illegal file-sharing sites have reasons. They will say it was much easier to access through these sites, or that they got frustrated by the delay in the first season, or their parents wouldn't pay for a subscription, or they will complain about some other issue with copyright laws. But none of those reasons is an excuse – stealing is stealing…"
As described in our latest infographic, shows such as "Game of Thrones," "How I Met Your Mother" and "The Big Bang Theory," are pirated almost as soon as they go on the air. In fact, Live TV Gateway, P2P communities, subscription communities and embedded streaming are topping the list of piracy security risks. Illegal downloading is also affecting less popular shows, as 35% of all digital films and 19% of all digital TV shows are now being pirated.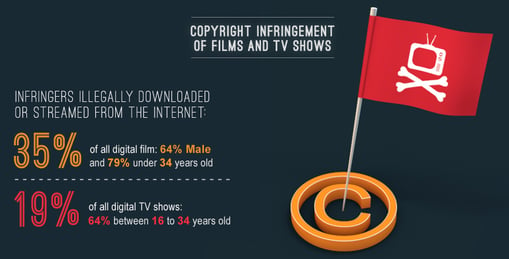 However, it is more than just good scripts that caused such a surge in piracy of "Game of Thrones." U.S. viewers can only view the show on the HBO platform, which is tied to a cable subscription. The show is not available through Hulu or Netflix, and HBO GO - HBO's OTT service is available only to HBO subscribers. The situation is even worse for international viewers, for whom HBO service is unavailable.
Not everyone is unhappy about piracy though. Besides the viewers, the show creators see piracy as a token of appreciation for the show, as well as a way to create more buzz around it.
Content owners however, still face the same challenge of finding the right platform and service mix that will enable them adapt to changing customer behavior. As demonstrated by this awesome comics (although it might have some inappropriate language), viewers will pirate shows that are not easily available legally.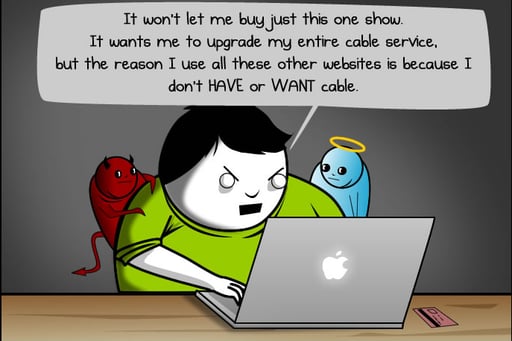 Despite the security risks of these pirating services, one thing is certain: for those who won't adapt to the needs of the new viewer, Winter Is Coming.