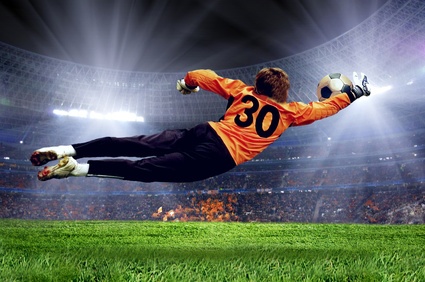 Hackers of the world-watch out! a Viaccess-Orca dedicated security engineering team recently flew to the Middle East in order to assist a major Pay-TV operator with security operations during the Euro 2012 games (think James Bond only wearing a VO name tag). The operation was a success as a set of security services, using the leading technologies developed and patented by Viaccess-Orca, were effectively deployed against CW (Control Word) sharing redistribution over satellites and card sharing networks.
In other words: Hackers 0: Viaccess-Orca 1 for the win!
Many PC4 or PC5 cards were detected during Euro 2012 and tens of commercial card sharing servers are still being carefully monitored. Thanks to our cooperation with Satellite and Internet Service Providers, we are also perusing our actions against CW sharing over satellites with hundreds of filtering campaigns on various impacted Western Europe satellites.
Want some more breaking news: over the last 6 months, more than 300 servers, mainly located in Europe, North Africa, the Middle East & Asia, have been identified and sanctioned. And now, the pirate forums are up in arms – but that just means that we are doing our job effectively!
Want to see the technology behind these operations? Want to know more about Viaccess-Orca? Eager to see more of our IPTV, OTT and CAS solutions? Please come and visit us at the IBC 2012 event (Hall 1, Stand A51)