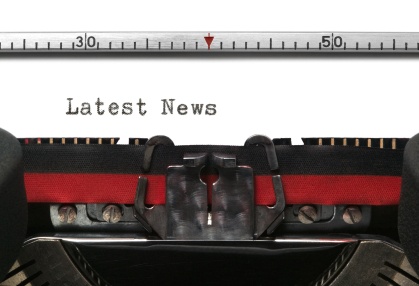 How will Netflix's 2013 initiatives affect OTT and the second screen market?
Netflix is a hot topic in this week's industry news. With the release of its exclusive programming like the series "House of Cards" and the new season of "Arrested Development", 2013 is sure to be the year to watch the big players in the OTT market. We're taking a look at Netflix and YouTube's affect on Internet TV, as well as their efforts to take on Apple's AirPlay. Read more below and follow us on our social media channels to join the discussion, or leave us a comment here.
Netflix ends year on a high note, calls House of Cards "defining moment for Internet TV" (Paid Content)
Netflix ends its Q4 on a high note, and calls House of Cards a "defining moment for Internet TV". Will exclusive series be the future of OTT?
The story behind DIAL: How Netflix and YouTube want to take on AirPlay(GigaOm)
Netflix and YouTube have teamed up to launch DIAL, an open second screen protocol, which could become a key piece in efforts to establish an open alternative to Apple's AirPlay.
Netflix Raises More Money for Originals Like "House of Cards" (All Things D)
Netflix says it intends to raise $400 million in debt, and may invest over half of that money in its TV shows.
Report: YouTube will start charging for premium content (Paid Content)
According to a source, YouTube plans to launch paid subscriptions as early as this spring, and is asking media companies with a large YouTube following to submit ideas for paid channels that would cost "somewhere between $1 and $5 a month." Its paid offerings might help the site compete against streaming services that are developing their own original content.