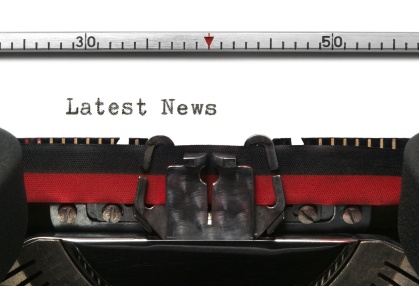 HD channels and Ultra HDTV took over the headlines this week. Demand for HD services remains low in Belarus, thereby placing them on the slow lane to transition. There is good news for countries on the fast track – Ultra HDTV panel pricing is set to drop another 10% through August. This leads to a question being asked by Forbes: can Ultra HD 4K help the TV industry? It may not be as big a jump as SD to HD, but it's certainly a progression that benefits the industry. One thing that doesn't benefit the TV industry is piracy. This is exactly why Google was asked to quickly remove 100 million piracy links. This long-overdue order is sure to make the TV and film industries rejoice.
Learn more about the news by reading below, and share your thoughts by leaving a comment here, or follow us on our social media channels.
Belarus in the Slow Lane (Broadband TV News)
According to the Director of the Belarusian Broadcasting Centre, HD channels will not be carried on the first DTT multiplex in Belarus. Due to the low demand for HD TV services, there is a possibility of it appearing on the second DTT multiplex. These channels will be offered on a commercial basis.
Ultra HD TV Panel Pricing to Drop Another 10% (Digitimes)
Market observers are expecting price drops of 10% on Ultra HDTV panels in the US through August 2013. It may drop another 20% in China through October. This doesn't stop with Ultra HD TVs – the market for LCD TV panels will also notice a price drop in 2013. Do you think this would lead to increased sales, or would consumers wait for newer technologies to surface before making the purchase?
Can Ultra HD 4K Really Help the TV Industry? (Forbes)
This post explores how different TVs (LED; LCD; HD; Plasma; OLED and more) were game-changers upon release, and asks whether the Ultra HD 4K could shake things up as its predecessors. Do you think that Ultra HD is the next big thing?
Google Asked to Remove 100 Million Piracy Links in 2013 (Digital Spy)
The TV and film industry is finally enjoying the fruits of their labor in the battle against piracy. Through 2013, Google will have to remove over 100 million links that have been deemed to be in breach of copyright laws. There have been approximately 300,000 link removal requests being made each week, mostly from file-sharing services. Could this be the beginning of the end of online piracy?
See this infographic to learn more about the new realm of risks for content owners, service providers and the viewers who illegally download the content.