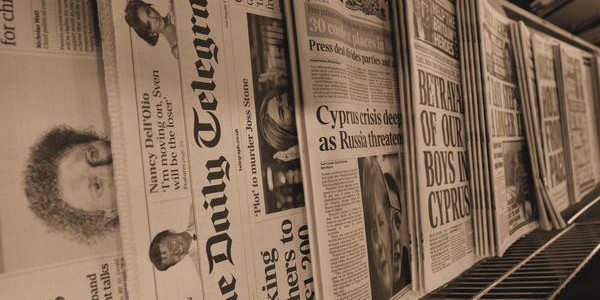 A lot of growth in the TV industry has been recently reported in this week's news, from social TV use to mobile video trends, as well as a major increase in TV internet access. With growth like this, it's safe to say that we should expect to see a larger focus on all connected devices, from TVs to digital cameras. What do you think?
Take a look at the news below and share your thoughts with us by leaving us a comment here or follow us on our social media channels.
Social TV Usage Triples in 18 Months (IP&TV News)
Social TV usage has tripled in the US over the past 18 months, according to a new report from US research firm The Diffusion Group. What changes in the industry do you think we should expect to see due to this growth? Perhaps the article below is an indication.
Viewers Pick Show Theme via Twitter (Mashable)
For the first time, American Idol producers will let viewers determine one episode's theme this season. Viewers will be able to submit their suggestions on Twitter using the hashtag #ATTIdolTheme, tying in Idol's wireless sponsor AT&T.
Smartphones, Not Tablets, Used for Most Mobile Video Consumption (Rapid TV News)
Despite the smaller screen size, most mobile video viewing is taking place on smartphones rather than tablets, according to Flurry. While many factors may contribute to this discovery, such as smartphone use during commutes, and percentage of tablet ownership, it is interesting to note these findings and see if more efforts are made to target mobile video consumers.
TV Internet Access Explodes (Broadband TV News)
Netbiscuits quarterly web trends report has found that web traffic continues to increase, with impressions from set top boxes and smart TVs up by 138%. The increased traffic from connected TVs and STBs is occurring in addition to traffic from tablets and smartphones, and traffic is also seen from digital camera use.
Come meet us at the NAB Show in Las Vegas, USA, and MIPTV in Cannes, France on April 8-11. We're looking forward to seeing you there!