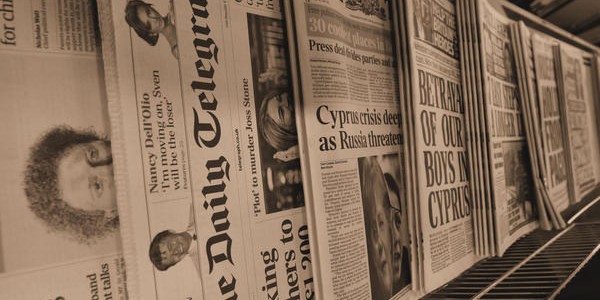 Ever thought about how it could look if Twitter launched a TV app? What is Heineken's new strategy? Do you yell at the TV at a moment's notice while watching soccer?
Read how different companies are embracing second screen trends, applications and their possibilities in this week's industry news.
Let us know what you think by leaving us a comment here or follow us on our social media channels.
What if Twitter launched a #TV app? Here's what it could look like (Lost Remote)
Following the release of Twitter's music app that ties to external services like Spotify, there is speculation about Twitter's ability to do the same for TV and what it might look like.
Heineken Embraces Second-Screen Trend with New Mobile Push (brandchannel)
Heineken knows that mobile is a game changer, and is launching a strategy to target consumers on mobile devices in real-time second screen experiences.
Vubooo's take on the second screen: Less talk, more gooooooals (GigaOm)
Vubooo, a second screen app that specifically targets soccer fans, does away with badges and trivia. Instead it allows fans to predict the outcome of a game, and then simply cheer and boo as the action unfolds on the field.
Al Jazeera adds 2nd screen to iPad app (Broadband TV News)
Al Jazeera English has updated its iPad app, adding a "social second screen" alongside the live TV feed. Users will be able to view the channel's official Twitter feeds, the user's own personal Twitter feeds, hashtags, and more, all while watching news and programs.
Who Will Win the War of the Companion Apps? Learn more in VO's recent CEO blog post.