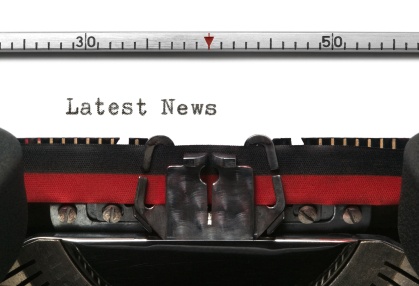 Is the pay TV industry in trouble as a result of cord-cutters? In this week's industry news roundup, we take a look at one analyst's report showing that the pay TV industry is continuing to grow despite cord-cutters. We also see a major increase in mobile ad revenue for YouTube. With mobile video consumption on the rise, is the second screen on a path to becoming the first screen?
Take a look at the news below and let us know what you think by leaving us a comment here or follow us on our social media channels.
Cord-Cutting Is Real, and the Cable Guys Are Still in Great Shape — For Now (All Things D)
Craig Moffett, once skeptical about cord-cutting, has released his first mega-report on pay TV. Unlike other analysts, Moffett thinks the pay TV industry still grew despite a decline in subscriptions.
AT&T May Join The Chernin Group To Bid On Hulu (TechCrunch)
AT&T may enter a joint bid for Hulu with the Chernin Group. If the purchase were to go through it would add to AT&T's roster of telecommunication services, which include U-verse TV where AT&T sells broadband and TV, and would give the Chernin Group a financial boost.
YouTube's Mobile Ad Revenue Triples as Mobile Views Reach 40% in the US (PaidContent)
Mobile is quickly becoming the new normal for YouTube, with two out of five YouTube video views coming from mobile devices in the U.S.. It's starting to pay off for the service, as YouTube tripled its mobile ad revenue in the past six months, according to Bloomberg. Is this further proof that the second screen is on its way to becoming the first?
The Dark Side of TV Everywhere Security – check out the new infographic.
Are you attending CommunicAsia June 18 – June 21? Visit Viaccess-Orca at booth 1F2-14 for demos of COMPASS and our TV Everywhere and embedded CAS solutions.