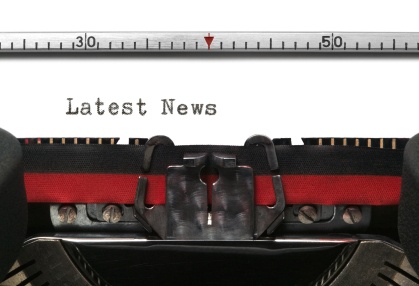 We already know that sports and the second screen go hand-in-hand, and this week's industry news takes it even further. CNN International releases a new second screen technology for a football show, and FOX Sports Media Group announces its multi-sport cable network in addition to a second screen app. Take a look at the news below and join the discussion by following us on our social media channels, or leave us a comment here.
CNN International Puts Audience Front and Centre with 'CNN Football Club' Second Screen Experience (CNN Press Room)
CNN International has debuted second screen technology for its new half hour weekly football debate show "CNN Football Club". Online users can view real-time data and stats on Champion's League players and teams, and share comments on social media.
FOX Readies ESPN-killer with FOX Sports 1 (Rapid TV News)
FOX Sports Media Group (FSMG) will launch a national, multi-sport cable network called FOX Sports 1, going live on August 17, and will be the biggest sports cable network launch in history. FSMG will also launch its TV Everywhere app, FOX Sports GO, offering live games and other second screen engagement opportunities for pay TV subscribers.
BSkyB Buys Telefónica Broadband Business (Broadband TV News)
BSkyB is set to acquire Telefónica UK's O2 and BE consumer broadband and fixed-line telephony business, making Sky the UK's second largest broadband provider after BT.