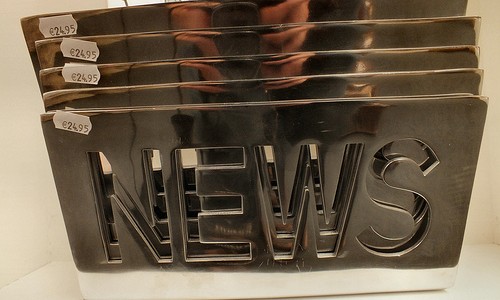 We're getting excited for this month's Mobile World Congress in Barcelona (Feb. 25-28)! In anticipation of the event, we're taking a look at mobile news, in addition to social TV and second screen use. Read the news below and join the discussion by following us on our social media channels, or leave us a comment here.
And if you're attending Mobile World Conference, visit us at Hall 5, Stand #5C56.
3G Mobile Network Coverage Failing to Meet Video-Ready Speeds (Rapid TV News)
Mobile video services are eagerly awaiting the arrival of LTE, as 3G networks are straining to provide adequate support to keep up with increasing smartphone use. A benchmark report released by mobile network analytics and optimization firm Actix, provides insight into the below video-ready current state of mobile networks.
Twitter Welcomes Bluefin Labs to its Flock (IP&TV News)
Twitter has acquired Bluefin Labs, a US provider of social TV analytics technology. This is part of the social network's efforts to create innovative new ad products and consumer experiences in the intersection of Twitter and TV. With around 95% of public real-time engagement with TV currently occurring on Twitter, do you think we can expect to see Twitter increasing popularity as a top TV companion?
HBO to Finally Let Subscribers Stream HBO Go to TV Over AirPlay (All Things D)
HBO announced that its subscribers will be able to stream programming from HBO Go on their iPhone or iPad onto their television via Apple AirPlay. Will this encourage cord cutters to return to cable subscriptions?
Apparently, Apple's iPad is King of Valentine's Day Gifts, So Skip the Roses (ComputerWorld)
It seems that the iPad was the gift of choice for Valentine's Day this year. Of the 2,073 people in relationships polled to list what gifts they and their partners have requested from each other, 62 percent said they wanted an iPad.