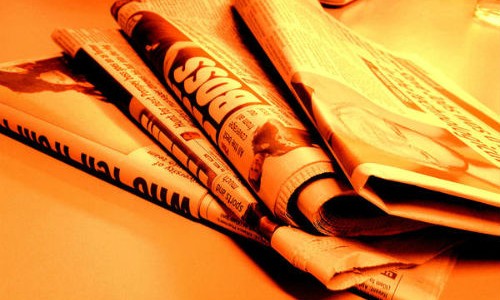 With the trend of smart TV owners not plugging in their devices coming to an end, smart TV shopping is set to boom, with generated sales predicted to reach nearly £750 million by the end of 2014. In addition, ESPN and Twitter are planning to take their partnership to the next level by posting sports highlight video clips on the social network.
Take a look at the news below and let us know what you think by leaving us a comment here or follow us on our social media channels.
Two-thirds of connected TV owners connecting (Rapid TV News)
Over the last couple of years it has been a trend for connected TV owners not to plug in their devices. But Parks Associates says this is no longer the case, with 63% of smart TV owners connecting the set to the Internet, and 79% of these owners using the TV to watch premium online video on a monthly basis.
Smart TV shopping set to boom (Broadband TV News)
Retail experts Conlumino are predicting that shopping direct from an interactive smart TV screen is about to boom in the UK, with 25% of people doing it by the end of 2014 and generating sales of nearly £750 million (€886.7 million).
ESPN, Twitter Expand Tie-Up (WSJ)
ESPN and Twitter are announcing a major expansion of their collaboration to post video-highlight clips of major sports events on the social networking site in the coming year. The sports network plans to sell ads that will run inside the video clips, and marketing sponsors will commit to buying from Twitter a minimum value of "promoted" tweets to circulate their pitches.
YouTube, Netflix suck up half of Internet traffic (IP&TV News)
According to US firm Sandvine, Netflix and YouTube accounted for half of all Internet traffic in North America in the year to date. The report predicts that 2013 will be the year that long-form video moves onto mobile networks in many markets, as users become more comfortable with watching films and TV shows on their handheld devices.