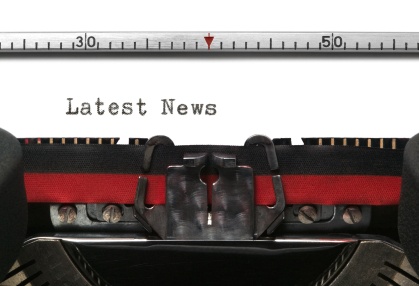 It has been an interesting week of twists and turns. Google is thinking about stepping into the OTT field, but not for on-demand programming. Meanwhile, the numbers for set-top box shipments are going up, but the areas they're being shipped to aren't very surprising. What is surprising is the fact that the Premier League blocked access to an illegal football-streaming site throughout the UK.
Read more about the excitement by clicking the links below. Feel free to let us know your thoughts by submitting a comment, or you could also reach out on our social media channels. We would love to hear what you have to say!
Google Considers OTT (Broadband TV News)
Look out pay-TV platforms! Google is thinking about launching an OTT service that offers traditional TV (instead of on-demand programming.) Google approached several media companies about licensing their content accordingly. This is territory they've stepped on two years ago, only the idea didn't come to fruition. Google did however; make advancements developing TV and online video. With other companies (such as Intel and Sony) also in the race for streaming rights- we can only sit back to see who would win.
Set-top Shipments Increasing Despite TV Everywhere Initiatives (FierceIPTV)
It's looking like the set-top box is here to stay a little bit longer. Operators are installing devices to mesh with the increased number of connected CE devices. Research shows that set-top-box shipments will rise 8% this year to 269 million units, which is 19 million more than 2012. Most if this growth stems from the demand for more 'basic models' to support digitization in India, Central and Eastern Europe, and parts of South and Central America. Experts believe that the global transition from analog to digital TV will be (mostly) complete by the end of 2016.
Premier League Blocks Illegal Streaming Site (Broadband TV News)
In a move that's typically made by the film and music industries, the Premier League won a ruling to require 6 main UK-based Internet Service Providers to block access to one of the biggest illegal live football-streaming sites. Section 97A of the Copyright Designs and Patents Act of 1988 is what secures the industry from illegal streaming sites. We feel this may spark a trend in which other parties within sports will step up to fight against illegal live-streaming, and other forms of piracy.