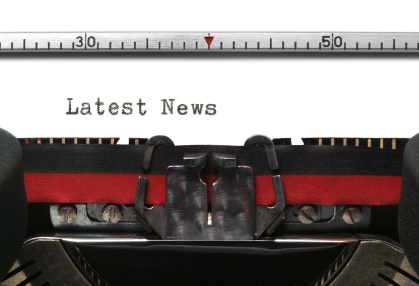 This week's industry news announces expansion in Europe's TV industry, as Netflix is rumored to launch in The Netherlands and France, and NBCUniversal International Television will debut a channel in Germany. We also take a look at NextGuide.tv, a universal programming guide for the web that encourages TV viewing.
Take a look at the news below and let us know what you think by leaving us a comment here or follow us on our social media channels.
Netflix Launches in France, Holland Rumoured (Broadband TV News)
Netflix is rumored to launch in The Netherlands and France, with Belgian press speculating a launch in Belgium as well. It will be interesting to see how Netflix will compete against the VOD services of cable operators.
Universal Channel to launch in Germany (Rapid TV News)
NBCUniversal International Television is set to launch Universal Channel in Germany. Launching on September 5, the pay-TV channel will screen its content both dubbed in German and in the original language.
Dijit Media debuts NextGuide on the Web to Make it Easier to Find and Watch TV Shows (Lost Remote)
NextGuide, the social programming guide, has debuted on the web in closed beta at NextGuide.tv. The universal programming guide doesn't only help viewers find something to watch, but also encourages viewing with email reminders, click-to-watch links, and more.
We're getting ready for the inaugural first TV Leaders Summit taking place in Athens, Greece, May 30 - June 1! Where market leaders discuss the hottest topics of today's TV world.
You can follow the event conversation on Twitter at #TVLS for insights from interviews and Q&A sessions discussing current trends in multiscreen services offered by pay TV operators, lessons learned in implementation, and much more.