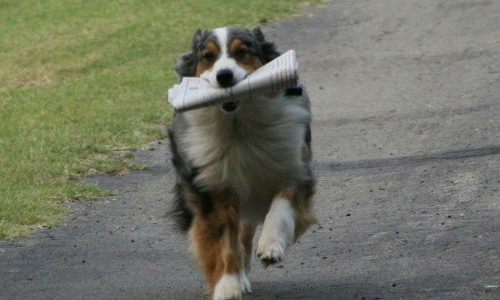 This week's industry news takes a look at the growth occurring in the TV industry worldwide. Orange TV has grown to now reach over 6 million homes, and Swisscom is taking their TV Everywhere service everywhere. We also see analyst Guy Bisson's recommendation for pay TV service providers who want to compete with OTT, and Aereo, the New York based startup, is expanding to Boston. Take a look at the news below and let us know what you think by leaving us a comment here or follow us on our social media channels.
Orange TV Reaches 6 Million (Broadband TV News)
France Telecom's Orange TV service is now available to over 6 million households, ten years after its debut as MaLigne TV.
Swisscom Takes TV Everywhere Over the Border (Broadband TV News)
Beginning Monday, April 29, Swisscom customers can access their TV Everywhere service in Switzerland and beyond. This is the first time an IPTV provider takes such a service not only nationwide, but also across the border.
Analyst: Pay TV Providers Need to Build CDNs to Compete with Netflix, Amazon (Fierce IPTV)
According to Guy Bisson, research director for television at IHS, pay TV service providers should invest in content delivery networks (CDNs) if they want to hold off the likes of Netflix, Amazon and Hulu. In order for pay TV service providers to compete, they must embrace TV Everywhere and properly control content delivery.
Aereo Brings Free Over-The-Air TV And Cloud DVR To Boston May 15
Aereo, a New York based startup that promises TV viewers will be able to watch and record live TV over the Internet, without having any hardware installed in their homes, is planning to expand. Starting May 15, Bostonians will have access to the startup's free, over-the-air TV services and usage-based cloud DVR subscription options.