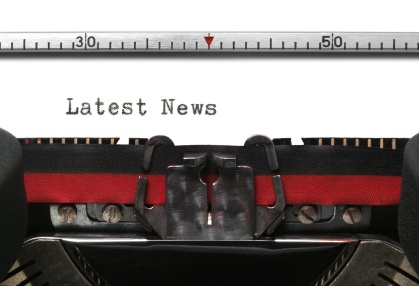 Social TV and the second screen grabbed the spotlight this week. Ad Age and Trendrr joined forces once again to create a comprehensive chart of "The Social TV Ecosystem" and it has gone viral. Speaking of social TV – did you know that according to Trendrr, Facebook dominates social TV activity five times greater than its rival networks combined? That didn't stop Twitter from making the news this week with their TV ad-targeting service.
Learn more about the news by clicking below, and share your thoughts by leaving a comment here, or follow us on our social media channels.
Ad Age And Trendrr Present The Social TV Ecosystem Chart 2.0 (Media Bistro)
Social TV goes beyond social media activity stemming from popular programs, and this diagram beautifully encompasses all the elements. This includes second screen apps, white-label platforms, sharing technology, social curation/syndication tools, and more. The 2013 edition contains noticeably more players than the 2012 edition. With the boom in the industry, we can only wonder how many more companies and categories would be included in the 2014 edition.
Trendrr: Facebook Dominates TV-Related Social Media Activity (Multichannel)
According to user-engagement data, the volume of TV-related social activity on Facebook is five times greater than its rival networks (such as Twitter, GetGlue, and Viggle) combined. The numbers were particularly high for dramas and comedies, and within the Hispanic community. This data is the result of the new relationship between Facebook and Trendrr, and it was never previously tapped into. This means more insights should be on the way as Trendrr continues to analyze and measure results from Facebook. How do you think these (and future) results would impact advertising on Facebook?
Twitter to Help Advertisers Infiltrate your Second-Screen TV Habit (TechHive)
Advertisers have taken note of the fact that viewers generally ignore commercials to refresh their social streams, which inspired Twitter to assist big brands with TV ad targeting. To the delight of Twitter users, Twitter will only push tweets that aren't annoying ads. The beta-version already yielded great results for Holiday Inn Express, and Jaguar. It may still be too early to determine whether this service would last, but it is certainly worth keeping an eye on.