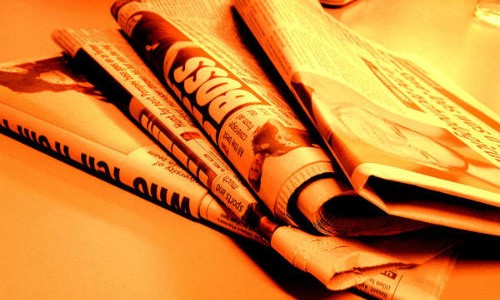 Will TV continue to be the first choice for advertisers? What changes can we expect to see in the relationship between telcos and content providers?
In this week's industry news we take a look at two recently released reports looking at the current state of the TV industry, and predictions for the future. Take a look at the news below and let us know what you think by leaving us a comment here or follow us on our social media channels.
TV Still First Choice for Advertisers (Rapid TV News)
New research from SpotGenie has shown that online and digital advertising is growing fast. Yet the advertising, entertainment and broadcast digital media services provider argues that television and television advertising are thriving, especially in the US where 40% of TV viewers are using the internet at the same time with a second screen. Do you predict that TV will continue to be advertisers' first choice?
AT&T partners with ESPN on WatchESPN TV Everywhere Service (Rapid TV News)
AT&T will allow its subscribers to authenticate into WatchESPN, the sports network's TV everywhere digital app, via WatchESPN.com, Android and iOS smartphones and tablets, and on Xbox LIVE.
Google, Netflix et al Reconfigure the Net in Bid for Global Content-market Dominance (IP&TV News)
The Internet Innovation report from Informa Telecoms & Media details how web giants, such as Netflix, Google, and Amazon, are trying to build their own internet infrastructure that will provide them with low-cost high-quality digital content distribution. What future changes do you think we can expect to see in the relationship between telcos and content providers?
Did you know that 70% of tablet owners use their devices while watching TV? Check out our infographic for other second screen stats at this link.