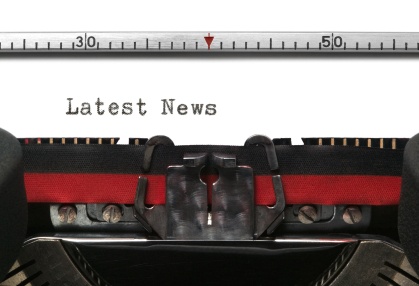 In this week's news round-up, we take a look at some notable changes in the TV industry, with Netflix as a common change-maker, from a decline in pay TV subscribers to a jump in piracy.
Take a look at the news below and let us know what you think by leaving us a comment here or follow us on our social media channels.
AOL vs. Netflix: The Entire Internet In One Simple Chart (Splat F)
Dan Frommer shares a graph showing AOL's subscriber decline compared to Netflix's growth. At the end of March 2013, almost 2.7 million people subscribed to AOL, which were Netflix's numbers at the end of 2004. Will Netflix see a decline like the dial-up giant, or is there more growth to come?
Cord Cutters are Hurting Pay Television (BroadcastEngineering)
The top nine cable companies lost about 264,000 video subscribers in the first quarter of 2013 alone. Bruce Leichtman of Leichtman Research Group attributes the industry-wide losses to "some consumers opting for a lower-cost mixture of over-the-air TV, Netflix and other over-the-top viewing options", among other reasons.
Arrested Development Premiere Spurs Piracy, Pleas to Expand Internationally (PaidContent)
The new season of Arrested Development has been downloaded by 100,000 file sharers within a single day. While new episodes for shows like Mad Men have seen higher download numbers, many of these shows aren't available through legal services until the day after they air on TV, if at all. TV piracy has been fueled by international viewers, and it will be interesting to see Netflix's original content will play a role in its expansion.
The first TV Leaders Summit went live today in Athens, Greece! Where market leaders discuss the hottest topics of today's TV world.
Follow the event conversation on Twitter at #TVLS for insights from interviews and Q&A sessions discussing current trends in multiscreen services offered by pay TV operators, lessons learned in implementation, and much more.