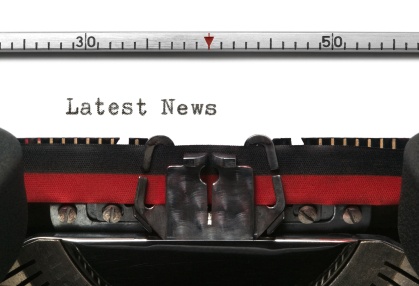 This week brought the TV industry a lot of groundbreaking news – some good, some not as good.
For starters, LG is launching their curved OLED TVs in Germany, and will make history in doing so. Speaking of making history, Internet providers in the Netherlands attempted to do so by blocking The Pirate Bay, sadly to no avail. On the bright side, piracy doesn't seem to be an issue in Nordic countries. They are embracing IPTV and OTT with open arms.
Learn more about the news by reading below, and share your thoughts by leaving a comment here, or follow us on our social media channels.
LG Launches Curved OLED TVs in Europe (Broadband TV News)
LG is set to become the first TV manufacturer to bring advanced OLED TV technology to European customers, launching first in Germany. Europe is expected to account for up to 30% of the global OLED TV market by 2017. The suggested price for the LG OLED TV is EUR 8,999.00. Do you think this has potential to shape or shake up the way viewers watch TV?
Illegal Downloads Increase Despite Pirate Bay Ban (InfoPackets)
There is a cat-and-mouse game going on between copyright owners and pirates in the Netherlands. After Dutch Internet providers blocked access to The Pirate Bay, the numbers went down a bit only temporarily. The majority of people continued to indulge in pirated content by bypassing the blockage. They would also look into other providers of illegal content.
'Netflix Effect' Hits Nordic Countries (eMarketer)
Netflix quickly reached 1.5 million Internet users in Denmark, Finland, Norway, and Sweden. It seems that the Nordic countries have quickly developed the taste for online movie subscriptions, purchases, and OTT. This wide and enthusiastic adoption is a clear indication that IPTV and online subscriptions in the Nordics was long overdue.
These topics and other innovative technologies for the pay-TV industry will be presented at the IBC show 2013. If you are there this year, come visit the VO stand to hear more and see the demos.