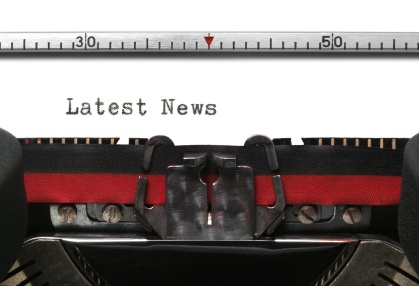 The hottest TV industry news this week was taken over by broadcasters in distress who are taking action. A group of top broadcasters decided enough is enough with Aereo violating copyright, and are taking their case to the US Supreme Court. Where does Aereo stand on this? They're actually quite indifferent. Broadcasters in China are also fighting a battle, only it is to end content piracy and get viewers willing to pay for premium content. They proposed a plan that just might work.
Learn more about the news by reading below, and share your thoughts by leaving a comment here. You can also find us on our social media channels: Twitter, Facebook, and LinkedIn.
Supreme Court to Hear Aereo Case (Broadband TV News)
A series of major broadcasters, including CBS, Fox, ABC, and NBC, claim that the Aereo service violates their copyright, because they don't pay any carriage fees. The broadcasters banded together and took their case to the US Supreme Court, which agreed to hear their appeal against a lower court decision. Do you think this case will prove to be a groundbreaker for the cloud computing and cloud storage industry?
Aereo CEO Trashes Pay-TV Model (Light Reading)
Despite the claims of major broadcasters, the CEO of Aereo, Chet Kanojia, does not believe that the legal battle over Aereo's online streaming of local TV signals have anything to do with retransmission consent or copyright laws. He feels it centers around control of TV signal distribution and the future of the bloated cable bundle. Kanojia isn't against broadcasters being compensated, however. He claims to be open to creating more technologies to help broadcasters do targeted advertising. Do you think Aereo might lose this battle, or maybe win half-way with having to move forward with targeted advertising for broadcasters?
China Video Sites Confident Public Will Pay For Content (USA Today)
Viewers in China are not accustomed to paying for premium content, because they enjoy viewing it from free websites. This has rattled the video-on-demand industry in China, as content service providers have been seeking ways to persuade viewers to stop illegally downloading content. Some companies think they have found the answer. They believe that people will be willing to pay for premium content if it can be obtained before pirates get a hold of it. This will be done through the expansion of mobile Internet. Do you think this will gather pace and lead to content piracy in China being an issue of the past?