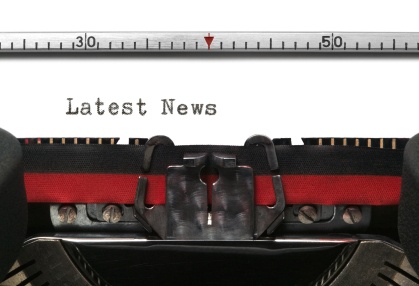 The hottest industry news this week was about Smart TVs and Connected TVs. It all started with "Breaking Bad" hitting 5.9 million views with its season opener – very unexpected for a program that is 5-years old. The reason? Netflix. Netflix helps turn shows with mediocre initial ratings into blockbusters by offering viewers to binge watch.
The luxury of binge watching may be the reason why Smart TV users are twice as likely to cut the cord from their pay TV subscriptions. Consumers clearly enjoy the appearance and functionalities of Smart TVs, but they are also aware of security concerns, which caught the attention of researchers from iSEC Partners and big players such as Samsung.
Learn more about the news by reading below, and share your thoughts by leaving a comment here, or follow us on our social media channels.
Is Netflix Suddenly a Cable TV Kingmaker? (BGR)
Catching up with multiple seasons' worth of shows is difficult, and impossible for most in a short period of time. Consumers are easily doing so with Netflix because it's much easier than recording marathons on DVR, or purchasing multiple DVDs. Netflix helped older shows increase their viewership and fanbase by 60% to 100% even after the series appeared to level off after a few seasons. Could this change the negotiation dynamics between Netflix and content providers?
Smart TV Users are Twice as Likely to Cancel Pay TV (IP&TV News)
The latest report from The Diffusion Group claims that the relationship between connected TV access and pay TV subscriptions have "hit an important landmark moment" in 2013. That is because research has shown that Smart TV users are more likely to reconsider the value proposition of incumbent pay TV services. This is a trend that should concern operators, so they could restructure their offerings and packages before this trend spreads across the market.
Researchers Uncover Smart TV Security Concerns (14 News)
Televisions are increasingly becoming as intelligent as smart mobile devices, but they are also subject to security risks, which manufacturers, operators, and service providers should look into. For example, hackers were able to hack into a Samsung Smart TV to use the camera to spy on the owners, without a blinking light or any indication of what was going on. But don't worry – Samsung was quick to release a software update that fixed the issue.
Are you going to IBC 2013? To talk more about these topics, or for demos of our innovations, come meet us at the VO booth in hall 1, A51.