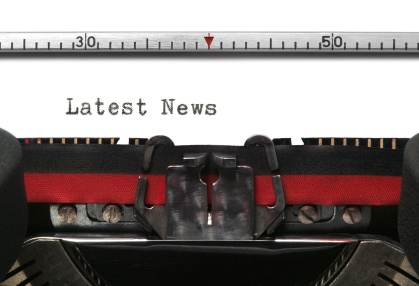 The hottest TV industry news this week all traced back to cable TV channel offerings. Eurosport finally inked a deal to show programming in the US on Discovery's Velocity Channel. Speaking of quality programming, Breaking Bad continues to be the center of attention as advertisers fight for spots during the final episodes, which is beginning to indicate that ad-supported cable channels may begin to experience a soar in revenue. The cable industry also has another reason to celebrate: TV-show creators are beginning to pitch them directly with outstanding pitches. Great programming is on the way!
Learn more about the news by reading below, and share your thoughts by leaving a comment here, or follow us on our social media channels.
Eurosport Makes US Breakthrough (Broadband TV News)
For the first time in its 24-year history, Eurosport will make its flagship channel available to viewers in the US. It will be available towards the end of September, in a Saturday afternoon programming block on Discovery's Velocity channel, with encores on Sunday. Eurosport is renowned for unique sports programming with the best-in-class commentary. It'll be exciting to keep an eye out on the numbers they rack up. To our readers in the US: will you tune in?
Cable TV Stocks Approach Their Apple Moment (The Motley Fool)
Breaking Bad's final season broke out as a hit. This is driving advertisers to fight tooth and nail for the right to air ads in the final episodes. What does this mean for channel operators? They are becoming TV's new power players. Networks such as AMC derive nearly 42% of revenue from advertising. Do you think the clear skies and sunny days for ad-supported cable channels are here to stay?
For TV Shows, It's a Sellers Market (The Wall Street Journal)
TV-show creators are taking their pitches beyond networks and are beginning to hit every cable outlet. This adds to the increasingly competitive landscape in the world of television. The sudden burst of original programming from cable networks and online videos are giving consumers greater choices, and is actually leading to a shortage of writers, directors, and editors needed to produce these shows, as the best ones find themselves juggling multiple projects. This is actually great news, because it means that there would only continue to be more great programs to choose from on every outlet, all at an accelerated rate.