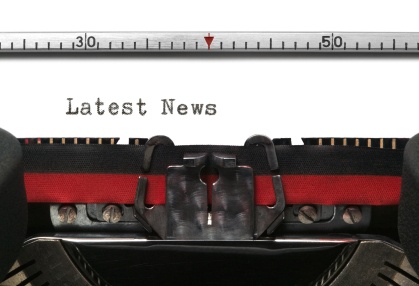 Many interesting announcements took place in the TV industry this past week. For starters, there has been a huge growth in demand for OTT, multiscreen, and cloud TV in the Middle East and North Africa. Can you guess what triggered this demand? In other news, TiVo is going the TV Everywhere route with devices that can send videos from the DVR to a wireless tablet or smartphone. Might they be a little too late in the game? Last but not least, Korean provider KT Skylife is going to start offering 4K TV to its subscribers. You won't believe how speedy their rollout plan is!
Learn more about the news by reading below, and share your thoughts by leaving a comment here, or follow us on our social media channels.
OTT, Multiscreen, and Cloud TV Spark Innovation for MENA's Connected TV Market (Yahoo Finance)
Providers, broadcasters, and manufacturers are offering customers increased access to content in the MENA (Middle East and North Africa) region. There has been a rapid increase of demand for OTT, cloud, and multiscreen services in MENA with the growing numbers of connected devices being purchased and activated. Do you think there will now be a large jump of new local service providers, such as telecom/cable/satellite operators, broadcasters, etc in the near future?
The Newest TiVo Cries Out for Cable TV Partnerships (Business Week)
TiVo now has a new line of Roamio digital video recorders, in addition to their enhanced wireless streaming and searching. These are a lot of great perks that are clearly worth pitching to cable operators. Their new boxes integrate live TV, recorded video, and online videos on a hard drive. Do you think their latest features would top larger pay TV players with similar TV Everywhere offerings?
KT Skylife Plans to Trial 4K Satellite TV Service in 2014 (Engadget)
Shortly after offering 4K TV to its subscribers, Korean provider KT Skylife announced that it plans to test-drive one channel of UHD content in HEVC video next year, with the full commercial launch taking place in 2015. With Korea taking this initiative, do you think 4K sets would be common within 3 years?
Will you be at IBC 2013? To learn more about these topics, or to see a demo of innovative technologies for the pay-TV industry, come meet us at the VO booth in hall 1, A51.