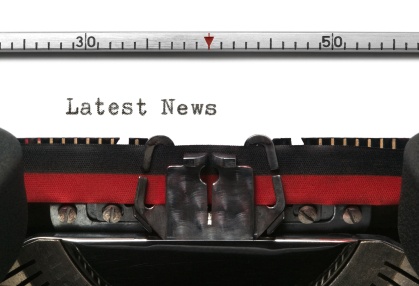 A lot of juicy things happened this week in the world of OTT video devices. For starters, Apple had a major "whoops" by releasing a buggy Apple TV update. After being rammed by a slew of complaints from outraged users, they quickly gathered to fix it up. Speaking of enhancements, PlayOn is launching PlayCast, which is the sum of PlayOn + Chromecast. This is in an attempt to offer a wider selection of channels for consumers. Chromecast is also in the news for serving as an inspiration for Roku. That's right. Roku is thinking of pulling a page out of Chromecast's book, with the addition of DIAL support.
Learn more about the news by reading below, and share your thoughts by leaving a comment here, or follow us on our social media channels.
Apple TV 6.0 Update Returns, Likely with Bug Fixes in Tow (Engadget)
Slow down, Apple! A few hours after releasing the original 6.0 update, complaints started pouring in about a series of issues, including complete loss of data and box freezes. On the bright side, they were quick to make amends. They re-released the upgrade with a new build number, and it's looking pretty good so far. Next time, let's hope Apple remembers the phrase, "Haste makes waste."
PlayOn Adds Chromecast to Target List (Multichannel News)
MediaMall Technologies (the masterminds behind the PlayOn PC-to-TV media server software platform) set its sights on Chromecast. They are going to expand the number of channels that can be supported to more than 60. Not bad for a $35 HDMI-connected device. Is it too good to be true? Well, there is a subscription fee for PlayCast. Do you think users would be willing to pay up for a wealth of new channels?
Roku Wants to Match Chromecast Mobile Casting to TV Sets (Gotta Be Mobile)
The CEO of Roku announced that his company plans to add DIAL support. DIAL is the protocol behind Chromecast's ability to stream content that's being launched on devices running the Chrome browser. They are planning to launch something similar for Roku devices, but it may not change the way their consumers use their mobile devices or Roku box. Would you use the device to launch apps and start videos on the STB like a remote control?