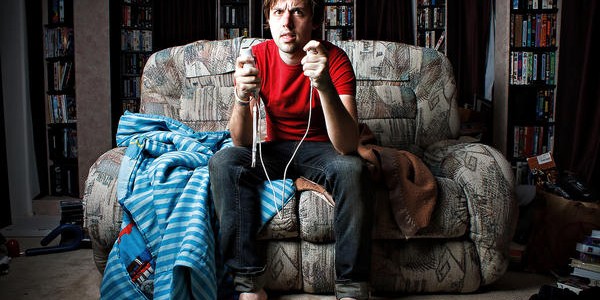 Content operators need to take a step back and examine how content service engagement has evolved and improved over time. The process has gone from poorly designed user interfaces, program guides and interactive menus to features that empower users. These innovations include a personalized user experience and consumption paradigm shifts that enrich the TV viewing experience.
Content Engagement has now become an important factor that helps ensure the ultimate consumer experience. Consumers are now researching the content they enjoy while viewing, or taking part in discussions on what they are watching across different social networks.
Content service providers can easily provide their users with everything they need through an engagement platform that is specially designed for content enrichment. Understanding consumers' engagement begins with examining the needs before, during and after the broadcast in order to deliver an immersive experience that meets consumers' expectations. This is one challenge content service providers face when developing a complete engaging experience for their subscribers.
Failure to deliver the ultimate content experience could lead to missed monetization opportunities, as we know the more consumers are engaged with the watched content the more likely they are to spend money in related activities compared to those who are less involved. It could also lead to a collapse of release windows. This has been proven in the case of bonus add-ons on DVDs and Blu-ray disks, which were not on par with demands of users at the time.
Content owners must accept digital disruption and design an overall holistic content experience for consumers.
But before hopping on board with changing trends, content providers must explore the rich potential of the ongoing trends in engagement. It's not a matter of simply adding enhancements, but doing so effectively. Bonus add-ons and quick connections to social networks barely touch the surface of the elements that make content engagement take off. Companies like Vudu are well aware of this, and figured out the perfect balance to intelligently provide supplemental content in addition to social sharing capabilities.
To read more about how to look through all the windows of engagement, check out this Videonet post by Viaccess-Orca's EVP Marketing, Products and Security, David Leporini. You can also read more of his posts here.
Photo credit: Steven Andrew Photography / Foter.com / CC BY-NC