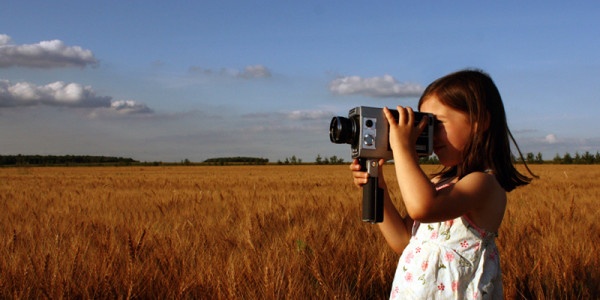 In recent years, Orange, with more than 236 million customers in over 30 countries, has established itself as a key player in the multiscreen OTT TV environment, delivering cutting-edge television services, in addition to their telephony and broadband services.
This case study tells the story of how partnering with Viaccess-Orca has enabled Orange to launch innovative television services on every screen, across multiple countries such as Spain, France, Poland and more.
"Leading by Example - Orange & Viaccess-Orca Case Study" sets out the way in which VO's Voyage, TV Everywhere solution has enabled Orange to overcome challenges and build a solid foundation for success in multiscreen TV.
One of the examples highlighted in the case study is Orange Spain's story; facing a competitive market, Orange Spain needed a reliable, innovative solution capable of managing the complexity of today's silo'd IP-connected environment, Viaccess–Orca provided a pre-integrated TV Everywhere solution comprising RiGHTv service delivery platform, Connected Sentinel DRM including the Connected Sentinel Player, Prime Sentinel CAS and COMPASS content discovery and recommendation platform.
It enabled Orange Spain to transcend the traditional linear television experience, resulting in a 40% growth in new subscribers within 6 months, higher customer satisfaction, and minimal support costs.
Describing the launch of the OTT multiscreen service in Spain, Philippe Rozes, VP of Multiscreen Services at Orange, said, "The personalisation and recommendations provided by Viaccess-Orca's Voyage TV Everywhere solution set us apart from the competition, maximising our revenue opportunities."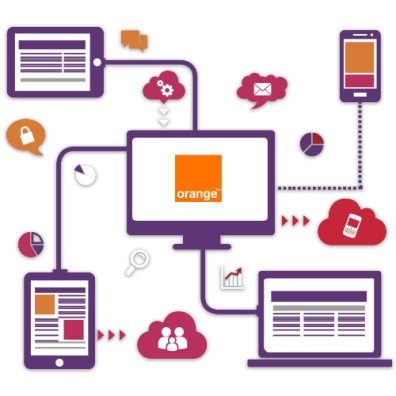 The case study goes on to review other successful, and equally ground-breaking, Orange service launches that have relied on VO's solutions such as IPTV and OTT TV multiscreen service in France, IPTV and Satellite TV in Poland, DTH in Romania and more.
Another example is Orange France, using our Voyage - TV Everywhere solution, Orange France launched in 2011 a next-gen service offering VOD, catch-up TV, content discovery and recommendations, EPG, PVR and self-developed applications – the project marked the largest-ever IPTV middleware migration with 4 million subscribers to date.
And recently, Orange France has announced the launch of an OTT multiscreen, TV Everywhere service using VO's Voyage to deliver a unified multiscreen experience to 23 million subscribers.
Equally effective was a Viaccess-Orca system for Orange Polska, which was described as the most technologically-advanced TV platform within the Orange Group. The deployment allowed Orange Polska to deliver a personalised and consistent TV-centric experience on all devices. To date, more than 200,000 set-top boxes have been migrated to the new platform.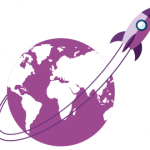 These are just a few snapshots of our very productive alliance with Orange. For the full story, click below to download our case study. In the coming years, we hope our relationship will strengthen and expand, as Orange's multiscreen story continues to unfold.
---

---