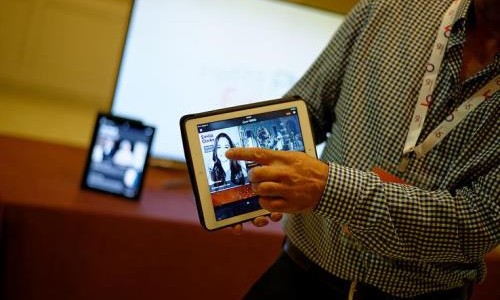 See Ofer Weintraub, Viaccess-Orca's EVP of Innovation, showcasing DEEP -- a unique second screen application that creates personalized magazines for viewers.
Want to learn more about what's behind DEEP's creation? Click and read here
If you are in London, come visit us at TV Connect, Mar. 19-21, Stand #125.
To arrange a meeting with us in London, please click here.