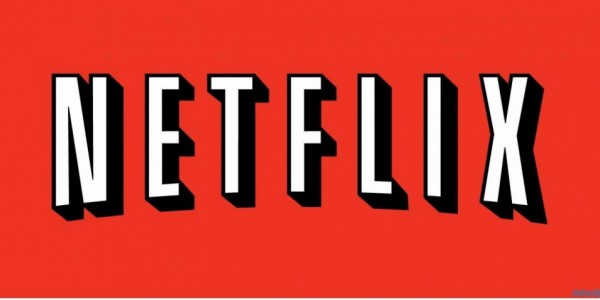 Netflix stock jumped 13% last month amidst rumors of a possible take over by Microsoft. These were fueled by the recent resignation of Reed Hastings, Netflix's CEO, from Microsoft's board of directors earlier this month, possibly in order to avoid conflicts of interest.
Although the increase in stock value is far from compensating for the beating it took in the last 12 months (Netflix stock lost more than 50% of its value during this time period), this news makes a lot of sense to all companies involved. More importantly, it is another signal of Microsoft's aggressive plans to take over the living room.
With more than 57 million Xbox consoles sold worldwide, Microsoft has a strong market position in the living room. This position is strengthened with their recent announcement of their new Xbox features, including SmartGlass, a second screen technology that will be available across Windows 8 tablets and phones, as well as other OS.
This technology will also be integrated in premium content apps running on the Xbox such as HBO Go and ESPN.
Windows 8 will also include a more comprehensive Xbox experience across all of Windows 8 devices, including smartphones, tablets, and PCs.
However, Netflix's woes don't end here. Carl Icahn, a billionaire known as an active investor, is buying Netflix stocks in a rate so alarming that Netflix instated a "poison pill" to fend him off. In several public statements, Icahn noted that Amazon, Apple, and Microsoft are possible buyers of the troubled online video provider.
So what does this mean for content service providers and pay TV operators?
Content service providers are now being forced to introduce new services and capabilities in order to level the playing field.
Companies such as Microsoft, Google, and Apple are defining consumer expectations. With technologies such as SmartGlass and Apple's AirPlay, owning the rights for premium content isn't enough anymore.
Multi-screen content access, second screen experiences, and smart content recommendation, though still novel, are quickly becoming an integral part of customers' expectations from their entertainment providers.
Content service providers should focus on capitalizing on their unique assets and face these challenges by extending user experience beyond content delivery.