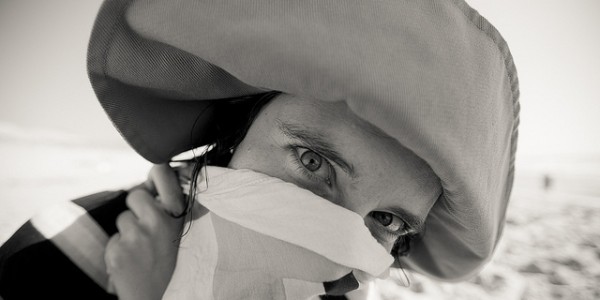 A new form of video content piracy has emerged over the last ten years, exploiting technological advances to illegally retransmit highly lucrative live broadcast sports events and, in so doing, squeeze the margins of content distributors and owners.
Dubbed the 'New Pirates', these highly sophisticated criminals are able to masquerade as legitimate pay-TV operators, as they have just as much access to greater bandwidth, better video compression and online production technologies, enabling them to deliver high-quality live streaming.
The New Pirates' sites are so professional-looking that they are able to generate revenue from major advertisers and consumers who have no idea that they are dealing with pirates - believing that they are subscribing to sites charging lower prices for the same programming offered by established, legitimate operators.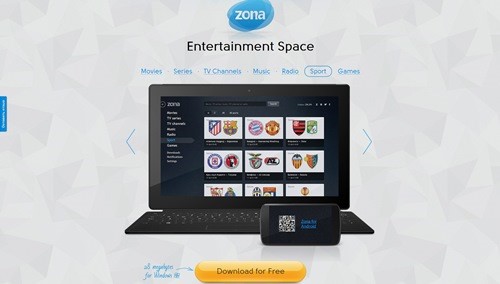 What's driving content piracy today is the growing costs of premium content, the rise of OTT distribution, the increasing availability of high bandwidth and improvements in video compression. Content distributors (pay-TV operators and online storefronts) as well as content owners are keen to protect themselves against piracy, as it is beginning to hurt them financially.
In our new whitepaper with Civolution, Keeping an Eye on Piracy, we discuss the mainstream TV security approaches but also identify two supplementary content protection tools that complement and reinforce existing Conditional Access Systems (CAS), and Digital Rights Management (DRM).
With the ongoing goal of minimising revenue loss through piracy, a combination of both active monitoring and watermarking is needed. Active content monitoring can identify live re-streaming of pirated content in real-time, anywhere in the world, and digital watermarking can establish whether the suspected content has indeed been pirated.
In the past, distributors weren't so concerned about piracy outside of their networks, because their subscribers were captive. But their attitude has changed as cord-cutting resulted in lost subscription revenue. Content creators, meanwhile, have known that piracy occurs after distribution, but relatively little had been done about illegal retransmission as there was no way to track it.
Today's operators must implement a security ecosystem that addresses three essential needs: secure the end-to-end delivery chain, secure the content itself and ensure secure playback at the consumer device, which includes the secure transfer of the video from the decoding device (e.g. the set-top box) to the TV screen.
Turning its attention to ways of countering the New Pirates, the white paper points out that since the content they steal has been captured and redistributed online after being decrypted and decoded at the point of legitimate consumption, traditional content security frameworks, such as CAS and DRM, are insufficient to stop them.
The white paper concludes that CAS and DRM should be enhanced by two additional content protections techniques to fight piracy: the first is active content monitoring, provided by our Eye on Piracy solution, which consists of Track, Fight and Prove modules and the second is digital watermarking, offered by Civolution's NexGuard system, that can confirm that the suspected content has in fact been illegally rebroadcast and identify the pirate.
For more information on this latest piracy threat and how to counter it, download the white paper.
Photo credit: Camil Tulcan / Foter / Creative Commons Attribution-NonCommercial-ShareAlike 2.0 Generic (CC BY-NC-SA 2.0)