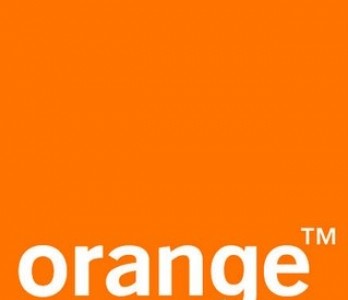 Within the Orange Group, we accomplished quite a bit during 2012: our IPTV/OTT service delivery platform and content discovery platform were selected to power Orange France "La nouvelle TV d'Orange" service, while Orange Polska launched Orange TV with the same chosen solutions.
We are now pleased to announce that Orange Romania launches the Orange TV service and brings television to a new standard, making it available on all types of screens, along with the richest HD content and the most advanced technologies including Viaccess-Orca's Prime Sentinel Conditional Access solution which is one of the corner stones in the new Orange TV satellite service, to includes over 40 HD channels.
Orange TV Romania is presently available on TV sets and PCs over satellite and the Internet, and will soon be accessible on smartphones and tablets. Viaccess-Orca's CAS), which provides consumers secured access to content services on all types of screens, plays an important role in this change. Depending on what types of programs they want to watch, consumers will be able to eliminate concerns of risky content consumption (see related infographic) while choosing between three available subscriptions: Local HD, World HD or Universal HD. (read more here: http://www.orange.ro/tv/)
The industry will be keeping a watchful eye on the increase in subscribers in Romania and other ensuing shifts in trends.